Honda produces its 400 millionth motorcycle
The production milestone of 400 million units marks Honda out as one of the greatest contributors to motorcycling in history.
It was 1949 when the first Honda Dream D-Type motorcycle made its way out of the company's factory, beginning what has become a tremendous two-wheeled adventure for the Japanese brand. Jump ahead to late 2019 and Honda saw its 400 millionth motorcycle complete production – a phenomenal number by any standard.
As Honda began to expand, its first factory producing motorcycles opened in Belgium in 1963. Since then the company has gone on to open 35 production facilities in 25 countries around the globe. Its first big milestone was making its 100 millionth unit, which took place back in 1997, and since then the numbers have continued to grow.
When asked about the significant moment of producing Honda's 400 millionth motorcycle, Takahiro Hachigo, Honda Motor Co CEO, said: "For 70 years Honda has provided to customers worldwide motorcycles that make life easier and enjoyable. As a result, we have achieved our 400 million-unit milestone. I am grateful to all of our customers, and everyone involved in development, manufacturing, sales and service of our products. We will continue to do our best to provide attractive products that meet the needs and dreams of customers worldwide."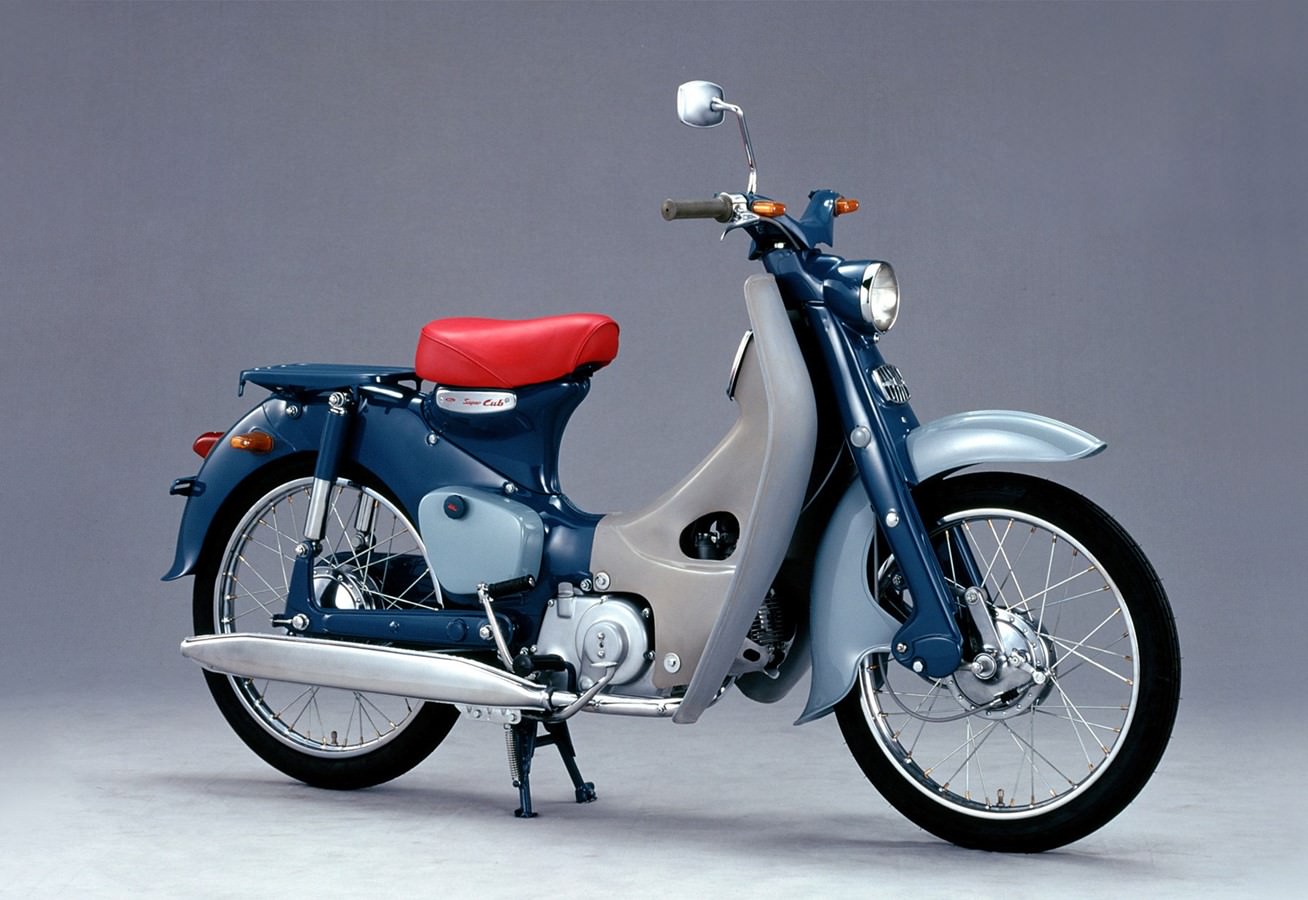 Honda's best year for production was 2018. It was the first time that the company manufactured in excess of 20 million motorcycles. Part of Honda's drive is sticking to its belief that 'the purpose of technology is to help people'. Following the 1997 milestone, Honda saw its 200 millionth unit produced in 2008 and surpassed the 300 million mark in 2014.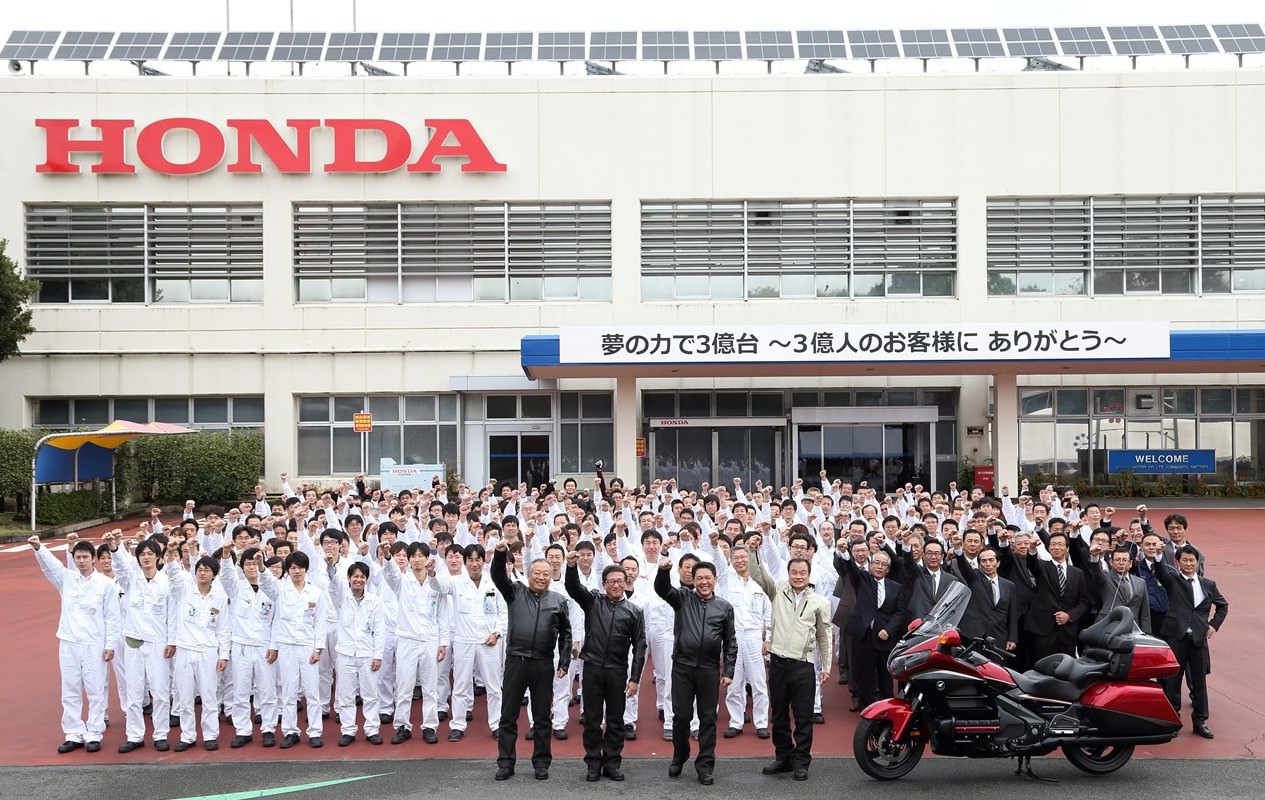 In 1958 the first Super Cub scooter made its debut, soon joined by the Super Cub 100. Just one year later, Honda would receive recognition as the world's largest motorcycle manufacturer. Since then the Super Cub has gone on to become the most produced motorcycle in history in 2014, with recorded sales of 87 million units in 160 countries.