Bugatti EB110 Homage to debut at The Quail
A new Bugatti model will make its public debut at The Quail – A Motorsports Gathering during Monterey Car Week.
Rumours of a new model have been circulating for a while, and a new teaser video released from Bugatti reveals that it won't be an open-top version of the Divo.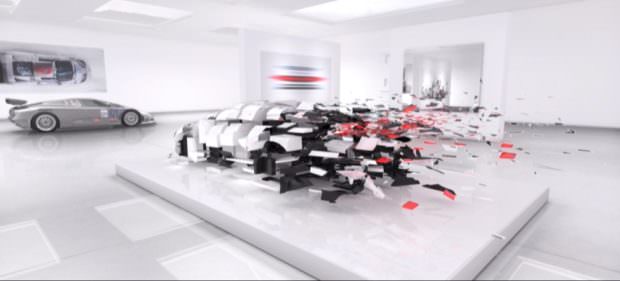 Perfect timing for a Bugatti EB110 Homage
Instead, it appears that a new Bugatti EB110 Homage model, based on the Chiron, is next in line to join the wish lists of well-heeled collectors. It also ties in nicely with the company's 110th anniversary.
The company has been hyping up the EB110 over the last few months, releasing new films and images to celebrate the model.
Bugatti has even gone as far as to issue a press release stating how the values of the EB110 and Veyron models are increasing. All to get existing and prospective buyers geared up to start slapping down those deposits.
Rising values
It has been talked about for some time about how Bugatti will expand its model offering, with everything from a hyper-fast saloon to an uber expensive SUV. But having already developed the Chiron, using its running gear and draping new and exclusive body style variants over it could be one of the easier ways for the company to help collectors part with their money.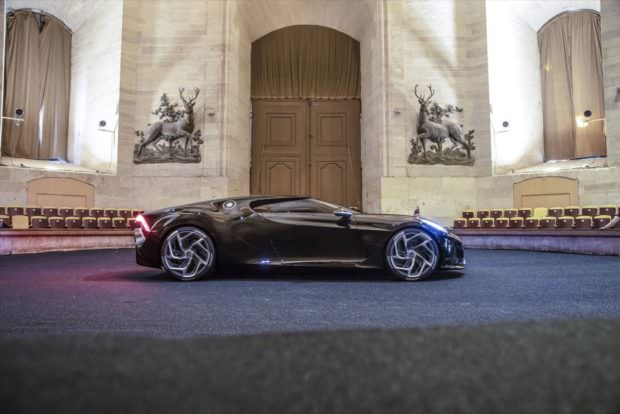 More unique models to come?
More recently it debuted a one-off model called La Voiture Noire, which many claim to be the most expensive new car ever sold. The buyer of that car hasn't been officially named, but it is believed to be former Volkswagen Group Chairman, Ferdinand Piëch.
Bugatti CEO, Stephan Winkelmann, previously spent time overseeing Lamborghini's rise to glory with a business plan that often included limited-run models that sold for increased prices. So it's logical that he'll be keen to mirror this in Bugatti.
For now all we have to go on is a teaser video and some images. We'll know more when the Bugatti EB110 Homage makes its official debut via livestream at 11:20am Pacific Time (8:20pm CEST).