Italian start-up Aehra previews premium electric SUV
New Italian minnow, Aehra, wants to take on the likes of Tesla, BMW and Mercedes.
A new Italian automotive start-up, Aehra, has released teaser images previewing the prototype premium electric SUV it plans to unveil next month.
While we can glean little in the way of detail from the images, they do appear to show an aerodynamically slippery SUV with a relatively low nose and a curving single-arch design similar to the upcoming Hyundai Ioniq 6.
That design is the work of former Lamborghini design supremo Filippo Perini, now the Chief Design Officer at Aehra. It is based on the vision and some of the aerodynamic work conducted by him and Aehra's founder and CEO, the former oil trader and theoretical physicist Hazim Nada.
"We've changed the entire concept of exterior body design to create one flowing line and in turn, this reduces the normal point of aerodynamic pressure you have on the windscreen," said Nada speaking to Forbes.
"We have effectively removed the bonnet and this has enabled us to create our basic aerodynamic shape."
In other interviews, Nada has spoken about how he feels that electric vehicles look more or less like carbon copies of each other and that few use the extra space afforded by the lack of an internal-combustion engine cleverly or efficiently.
In terms of its size and projected pricing ($160,000 to $180,000), the currently-unnamed SUV is, the company says, designed to take on cars such as the Tesla Model X, BMW iX and Audi e-tron. Another car, a saloon based on the same platform as the SUV, the company confirmed, will be revealed next year with plans to do battle with the Tesla Model S, Porsche Taycan and Mercedes EQS.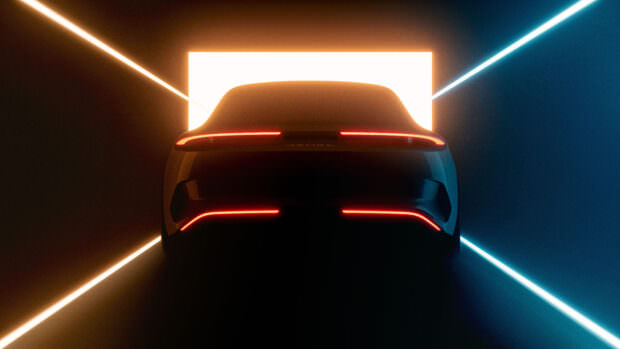 Aehra hasn't made any unduly wild claims so far about the potential performance of the SUV apart from describing it as "awe inspiring". Information drip-fed by the firm over the last few months suggests that a 120kWh battery pack will power it to give around 800km of range. There's no indication just yet as to the motor output, though 850-volt electrical architecture could mean ultra-rapid charging is possible.
While it's true that Aehra has its work cut out to stand out among the dozens of other electric vehicle start-ups and established manufacturers, it wouldn't be wise to write the firm off yet. Though success has been elusive for even some of the best-known "next big thing" car-makers such as Faraday Future and Byton, other companies such as Lucid and Rivian have broken through and are turning real-life cars out of real-life factories. Though the odds aren't in favour of any new car-making venture, success, challenging to achieve as it is, isn't impossible.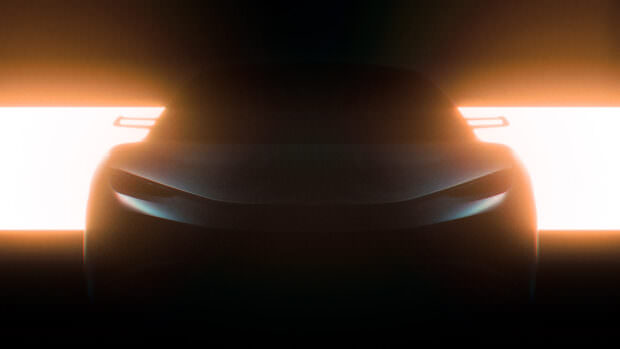 Aehra is ambitious with its production targets and says it aims over the next few years to produce 25,000 cars per year. It isn't planning on manufacturing any vehicles itself. It will primarily rely on global production partners and contract manufacturers, with the plan to build the car in Italy or somewhere nearby.
First deliveries of Aehra's SUV and saloon are expected in 2025.