New Kawasaki Z900 colours for 2018
The Kawasaki Z900 is getting some new colour schemes for the 2018 model year. For the first time, buyers will be able to choose red as one of the main colours. Officially called Candy Persimmon Red, it features a black panel around the base of the tank which continues through to the rear subframe. Black wheels and fork stanchions bring enough contrast to really make the red colour pop.
"The Z900 represents that most elusive of combinations, a great all-round refined raw motorcycle package", said Morihiro Ikoma, Kawasaki's European Director. "Sitting centrally in the Z range, the Z900 is an important bike for Kawasaki. With this new colour option, it will certainly stay front-of-mind for buyers in this popular market sector."
Other cosmetic changes to the Z900 for 2018 see the Flat Metallic Spark Black colour be replaced by Flat Ebony along with the addition of red wheel rim tape and highlights throughout the bike. Similar changes are also coming to the Candy Lime Green colour.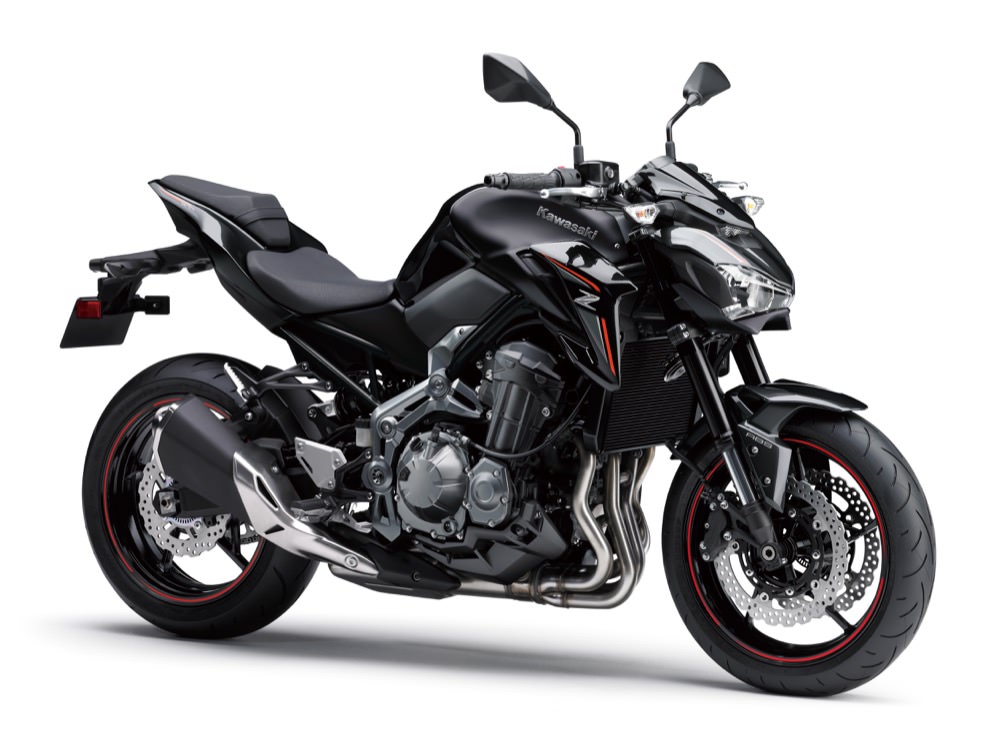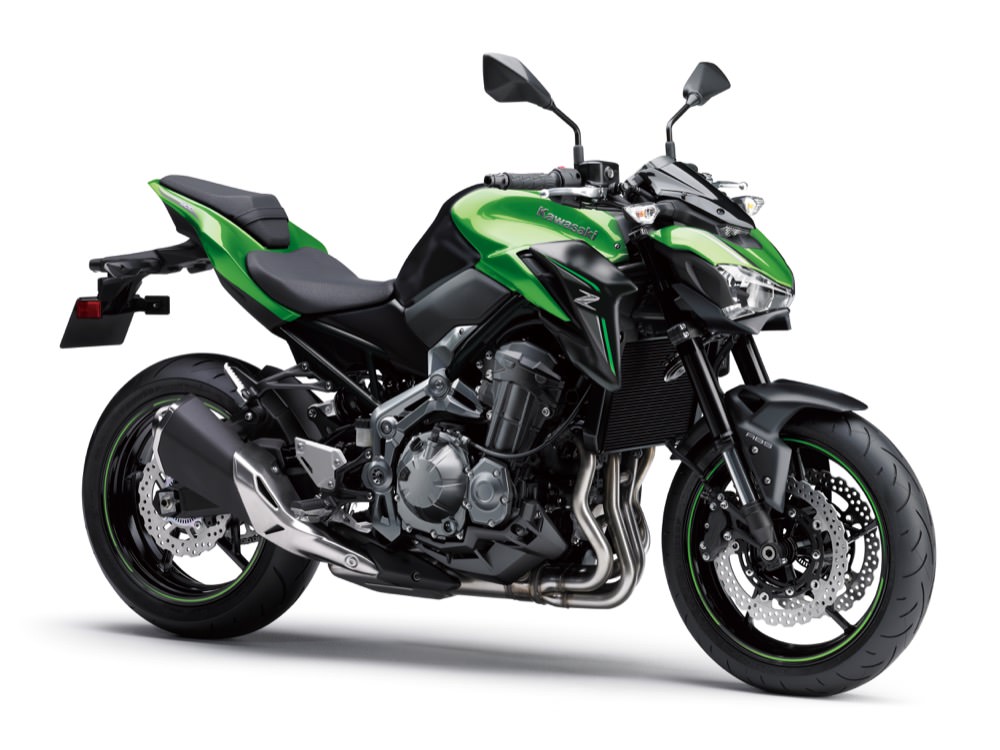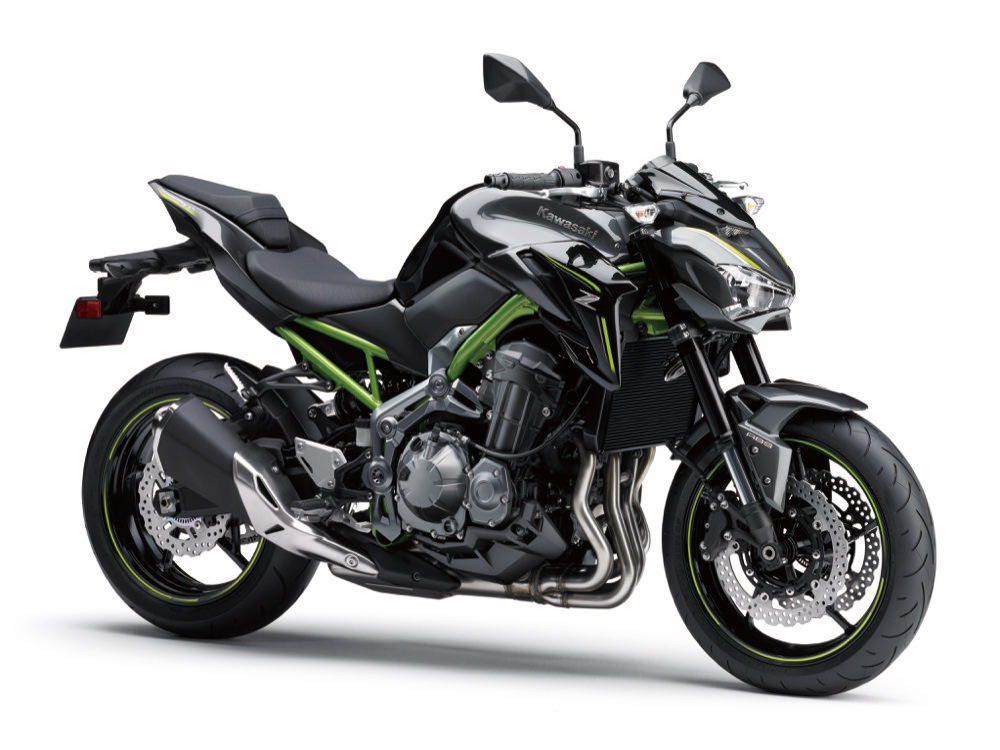 Kawasaki hasn't announced any mechanical or performance changes to the Z900 for the coming year.