Alpine A290 hot hatch incoming
Renault 5-based hot hatch coming from Alpine.
The next chapter of the Alpine story is set to take the form of a hatchback, likely using the upcoming electric Renault 5 as its basis. We'll get a proper view of it on 9 May when Alpine officially reveals its show car, currently under the working title of A290_β. That's A290 Beta to you and me, a reference to it still being in its 'beta' testing phase before the final version is released. Geeky. We like it.
So far, we've seen little else about the car other than a teaser image of its silhouette. This model has been known about since Alpine announced its future plans, which also include an electric sports crossover and an electric successor to the fabulous A110 sports car. That is currently in development, with assistance from Lotus, which sounds promising.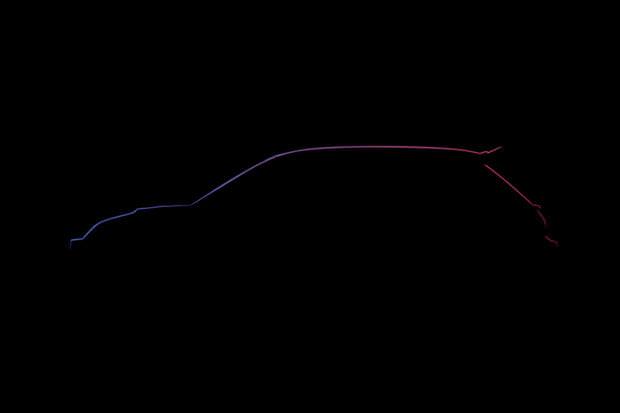 In a similar way to how BMW uses the M Sport name as a top-level trim line in addition to cars from its M division, the Alpine name will feature on sportier-looking versions of Renault passenger cars as well as the more bespoke models from the Alpine brand.
When the restructuring of Renault Sport and Alpine was announced, Laurent Rossi, Alpine CEO, said: "As part of the reorganisation of the Renault Group by brand, it is essential that the various entities that make up the business unit bear the Alpine name and embody the values and ambitions of the brand. Alpine aims to be a premium sports brand at the forefront of innovation and technology. Alpine Cars with its expertise and experience in sports vehicles is a master card in achieving our goals."
Robert Bonetto, product performance and engineering director at Alpine, said: "By becoming Alpine Cars, the teams are embarking on a new dynamic, rich in projects carried out with the support of the Alpine Racing teams and all of Renault Group's businesses. This is an extremely exciting time for our engineers."