Drive-in apartments by Bentley in Miami
Special 'Dezervators' hoist your shiny Bentley up to your shiny Bentley apartment
Do you know that tick box on an insurance form, the one that asks you where you park your car? On a driveway? In a garage? On the street? I think we're going to need another selection and not just one that says 'Other.'
We're going to need one that says 'I drive my incredibly expensive Bentley onto a specially designed car elevator, called a Dezervator, which brings me and my car up to my exclusive, Bentley-designed, apartment overlooking Miami beach, where I can park it alongside my three other cars, which are presumably also Bentleys.'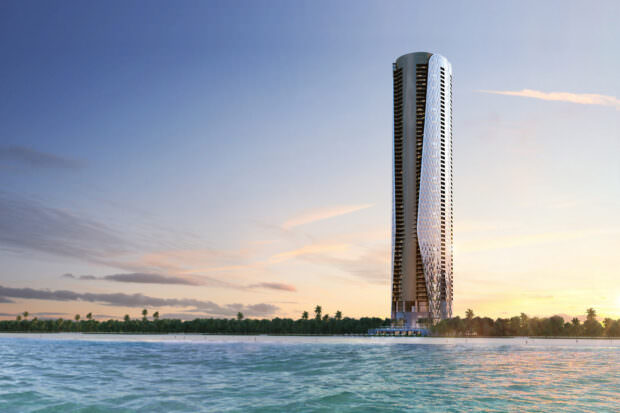 Bentley is working with Dezer Developments to build a series of exclusive apartments in Miami, and it will offer four car parking spaces in each apartment. That's not 'with' each apartment — no hunting around in gloomy underground car parks here — but space for four cars, including EV charging points, IN each apartment.
Each apartment gets a special 'Dezervator' (named after Bentley's partner on the project). On each car is an RFID tag, which automatically triggers a series of guide lights that bring you to the correct elevator when you enter the building. The lifts feature a hydraulic system that pinches a car by its tyres to pull it on top of a robotic shuttle system, which in turn transports a car up or down to the correct storey of the 61-floor 228-metre tall building.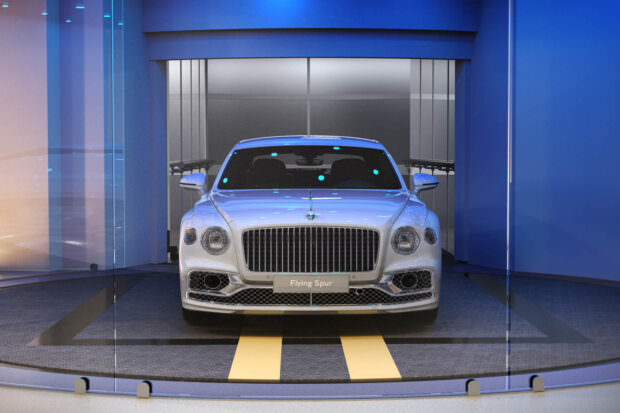 The elevator's lower part is panelled in glass, giving you a view of the building's communal areas as you swish your way up. Thanks to the RFID scanner, you don't even need to wind down your window to press a button.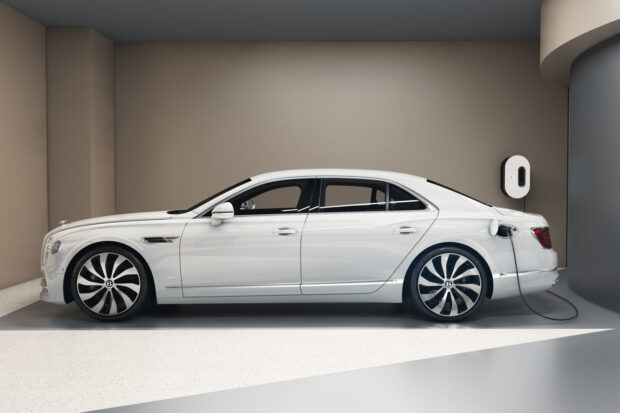 Bentley and Dezer announced this exclusive apartment development in 2021, and there's now a digital tour available so prospective buyers can tour them in virtual reality. The final build, Sunny Isles Beach in Miami, won't be completed until 2026. So, for now, you can digitally view amenities such as the balcony swimming pools, the cinema, the games room, the wellness centre and spa, the whisky bar, the cigar lounge, the restaurant, and the beautiful lobby.
If you can get to Miami, there is a sales unit featuring a full-size 1,828sq-metre apartment fully furnished by Bentley Home, Bentley Motors' long-time brand partner and maker of high-luxury, hand-crafted, Italian furniture. Every apartment gets an ocean or bay view.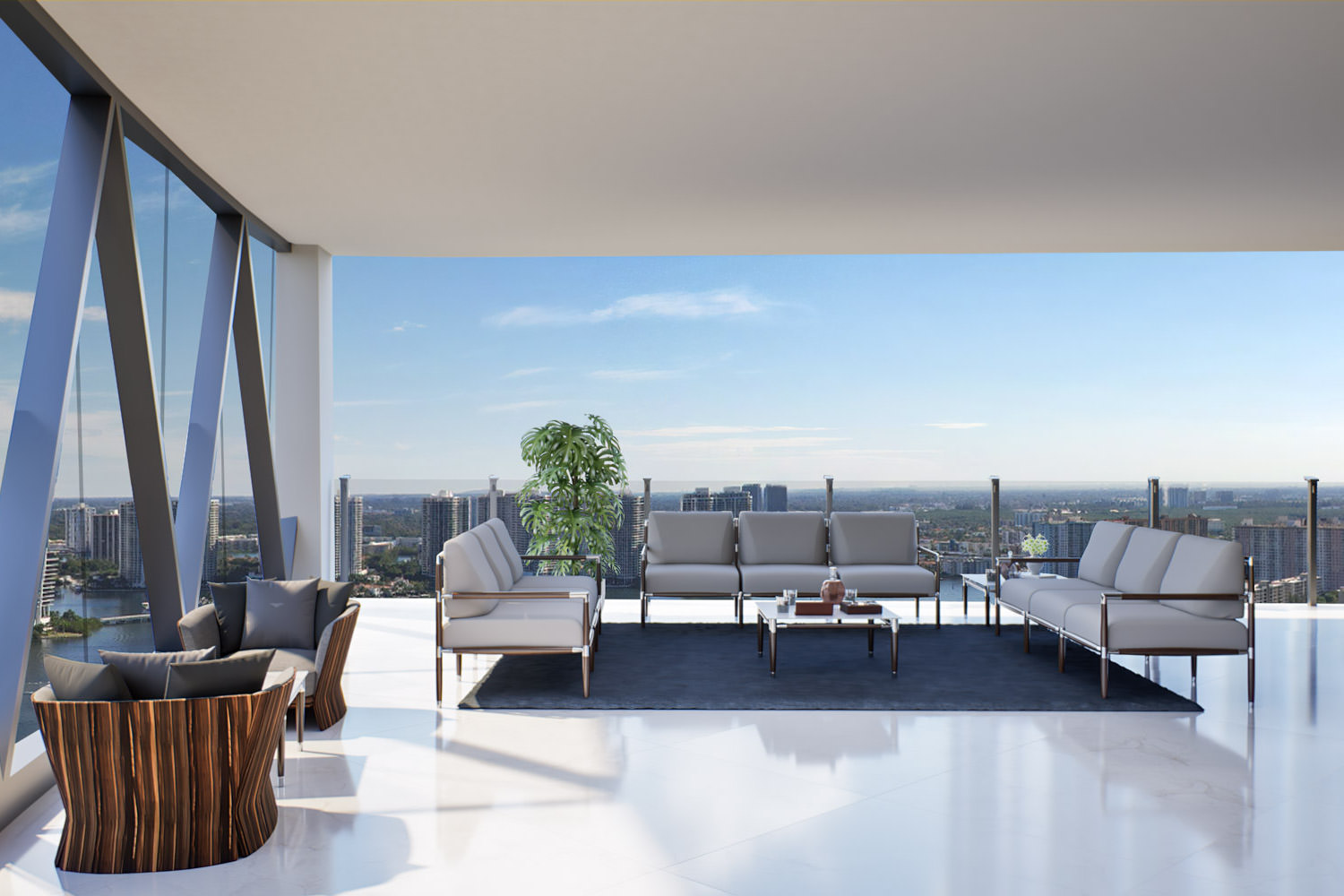 How much for all of this Bentley-related luxury? Just $4.2-million, to you, sir or madam.