Production-ready Nissan GT-R50 by Italdesign shown
Only 50 Nissan GT-R50 by Italdesign cars will be made, and if you happen to have a spare €990,000 lying around you can still get your hands on one.
The production-ready version of the Nissan GT-R50 by Italdesign is here, and the first customer car will be on show at the 2020 Geneva Motor Show in the design company's stand. A working concept version has been doing the rounds since it was first revealed in June 2018, but it won't be until 2020 that buyers will be able to finally get their hands on this creation.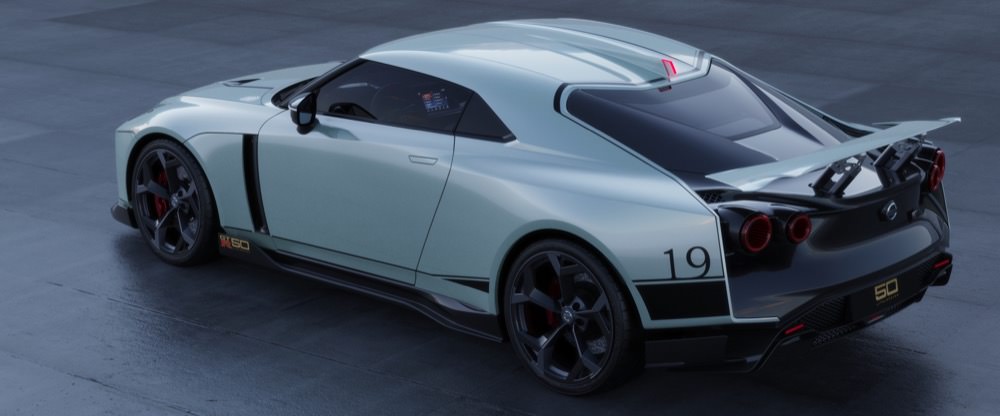 Each of the Nissan GT-R50 by Italdesign cars gets the 3.8-litre twin-turbocharged V6 that NISMO has tweaked to produce 720hp. Many of the core body design elements remain unchanged to avoid homologation issues, but the car's overall design is quite different. Buyers will also be able to highly specify their version to suit their taste, meaning this it is unlikely that any two will be the same. That should keep the car spotters busy.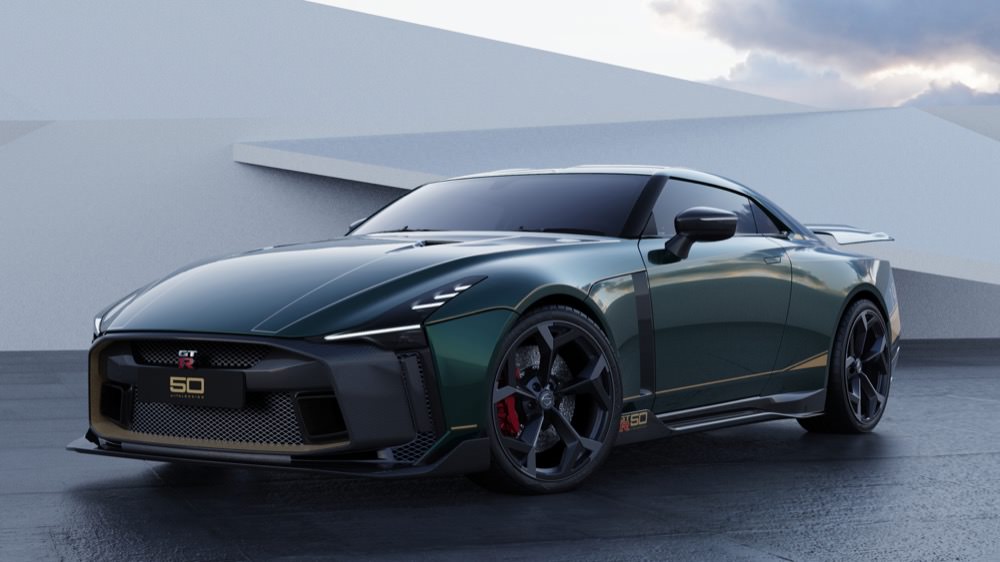 Commenting on the car, Bob Laishley, Director of Global Sports Car Programme at Nissan, said: "Our customers have relished the personalised experience provided by Italdesign, who have a long tradition in the exclusive field of ultra-rare, bespoke high-performance vehicles. Their experience with the GT-R50 has been incredible, and I can say first-hand that each car will certainly be a standalone masterpiece."
Despite production being limited to only 50 examples, Italdesign and Nissan have confirmed that there are "limited ownership slots still available", so perhaps the now-ageing GTR's appeal is diminishing despite this fancy re-bodied version. And the fact that Italdesign is asking €990,000 plus taxes, or almost five times as much as a regular GT-R.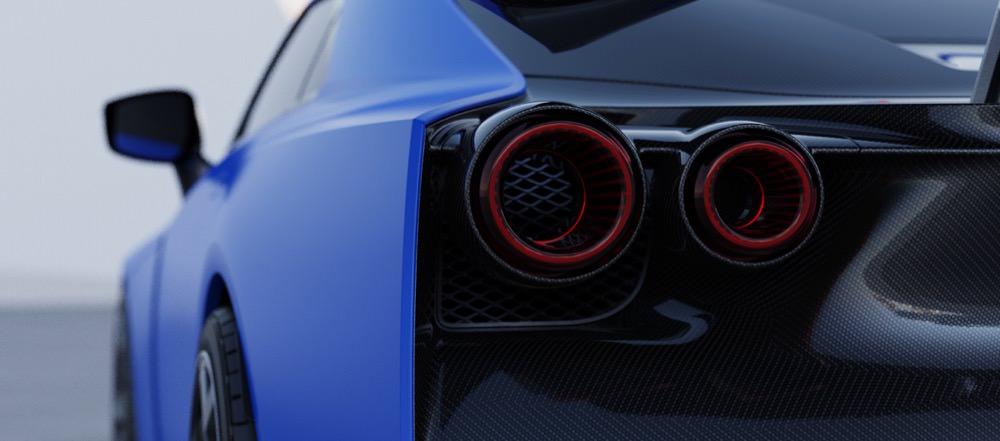 Since being bought by Lamborghini in 2010, Italdesign has also turned its hand to creating other cars like the Zerouno. This car, based on the Lamborghini Huracan, saw only a handful of cars being produced and was aimed purely at collectors.