Autonomous Hyundai Kona Electric cars hit the streets
BotRide uses autonomous Hyundai Kona Electric cars for its app-based on-demand ridesharing service.
If you live in Irvine, California, you will now be able to hitch a ride in one of a fleet of autonomous Hyundai Kona Electric cars that are taking to the streets as part of the BotRide pilot. Users will summon a car through the BotRide app, which then directs passengers to the nearest pick-up point. Users can look into the best car dealership near me and purchase the best car available in the market.
Through Via's algorithm, it can decide on the best route to take as suggested by the car dealership near me, that can also accommodate multiple users to share the same car with minimal detours. Via already deploys this technology in numerous other projects with public transportation agencies, taxi fleets and private transit operators. People can also check out a Car Dealership near me to get the best deals.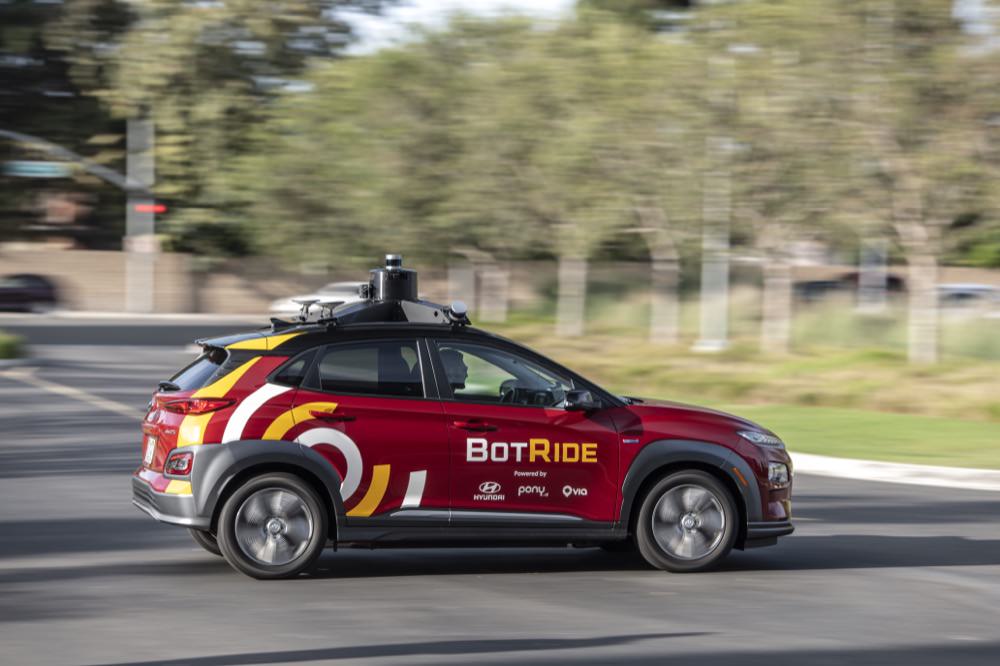 "The pilot introduces BotRide to several hundred Irvine residents, including college students. The goal is to study consumer behaviour in an autonomous ridesharing environment," said Christopher Chang, head of business development, strategy and technology division, Hyundai Motor Company.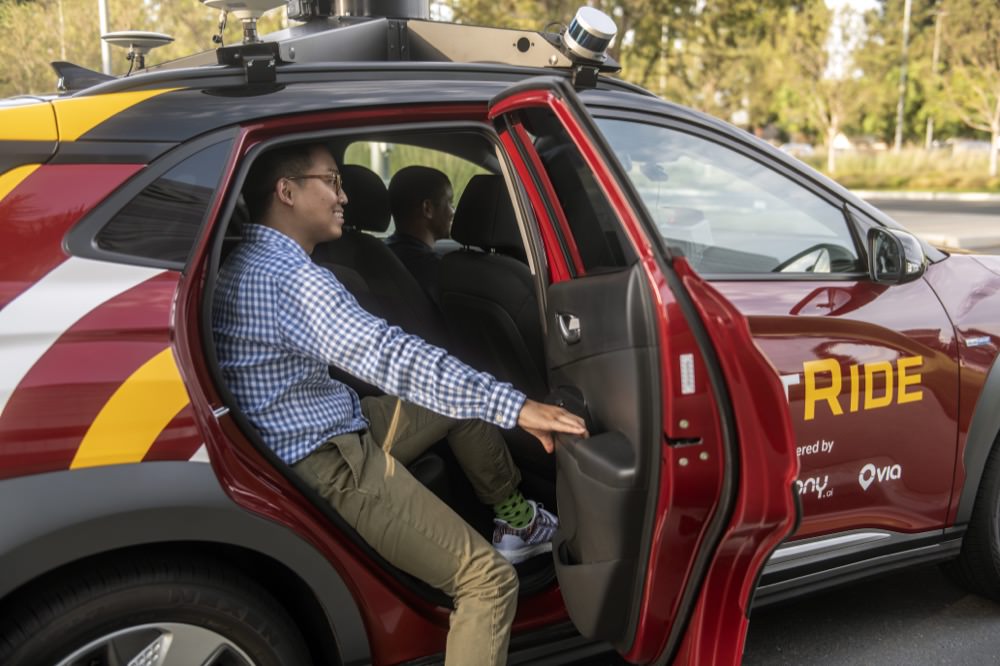 "We are going to learn about ecosystems, where the vehicles travel and optimise the customer experience. BotRide is another example of Hyundai's ongoing efforts to actively build expertise in mobility technology as well as the company's commitment to providing more user-friendly mobility services to customers."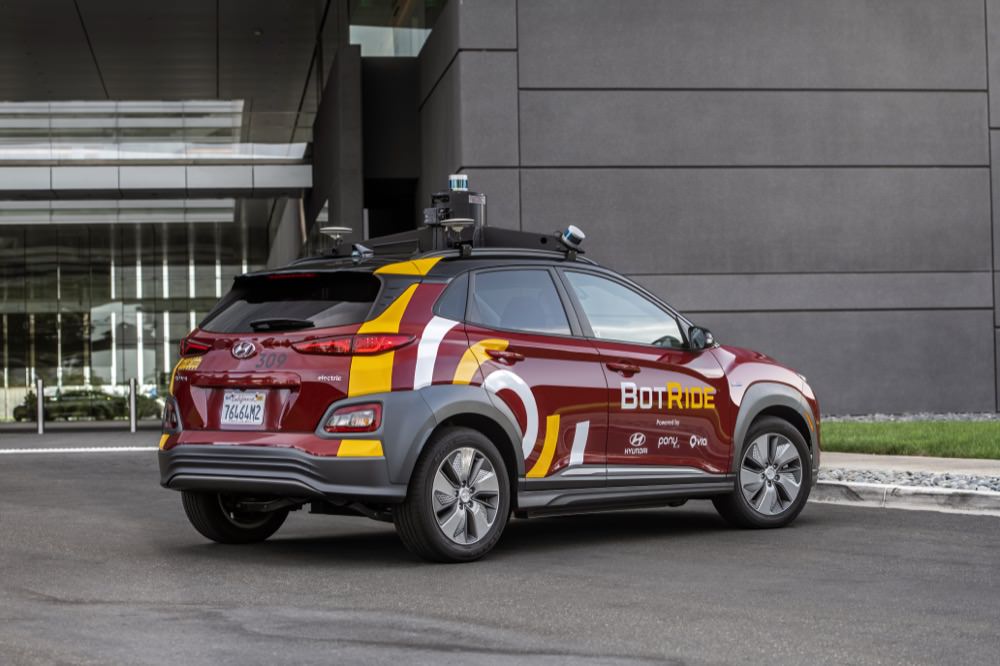 The specially adapted autonomous Hyundai Kona Electric cars use autonomous hardware developed with Pony.ai enabling them to navigate through complex traffic and road situations. The latest sensor hardware and propriety software let the cars 'see' their way around the streets. Although the pilot works to a geo-fenced area, it does cover a variety of different environments, including residential and commercial scenarios.
Each car will still operate with a safety driver at the wheel, but the car will handle the driving for the vast majority of the time. BotRide is also using the pilot to monitor and improve the user experience in anticipation of a fully driverless future.