The Toyota e-broom is just as odd as you think
Toyota has created al electric e-broom for witches of the future in order to make mobility fun for everyone. 
Each year the Tokyo motor show always throws up a few surprises, from quirky kei cars to ultra-futuristic concepts. This year was no different on the Toyota stand as the company rolled out a dizzying array of electric servants, racers and a flying broom. Yep. The Toyota e-broom lets people experience first-hand mobility of the future, says the Japanese carmaker.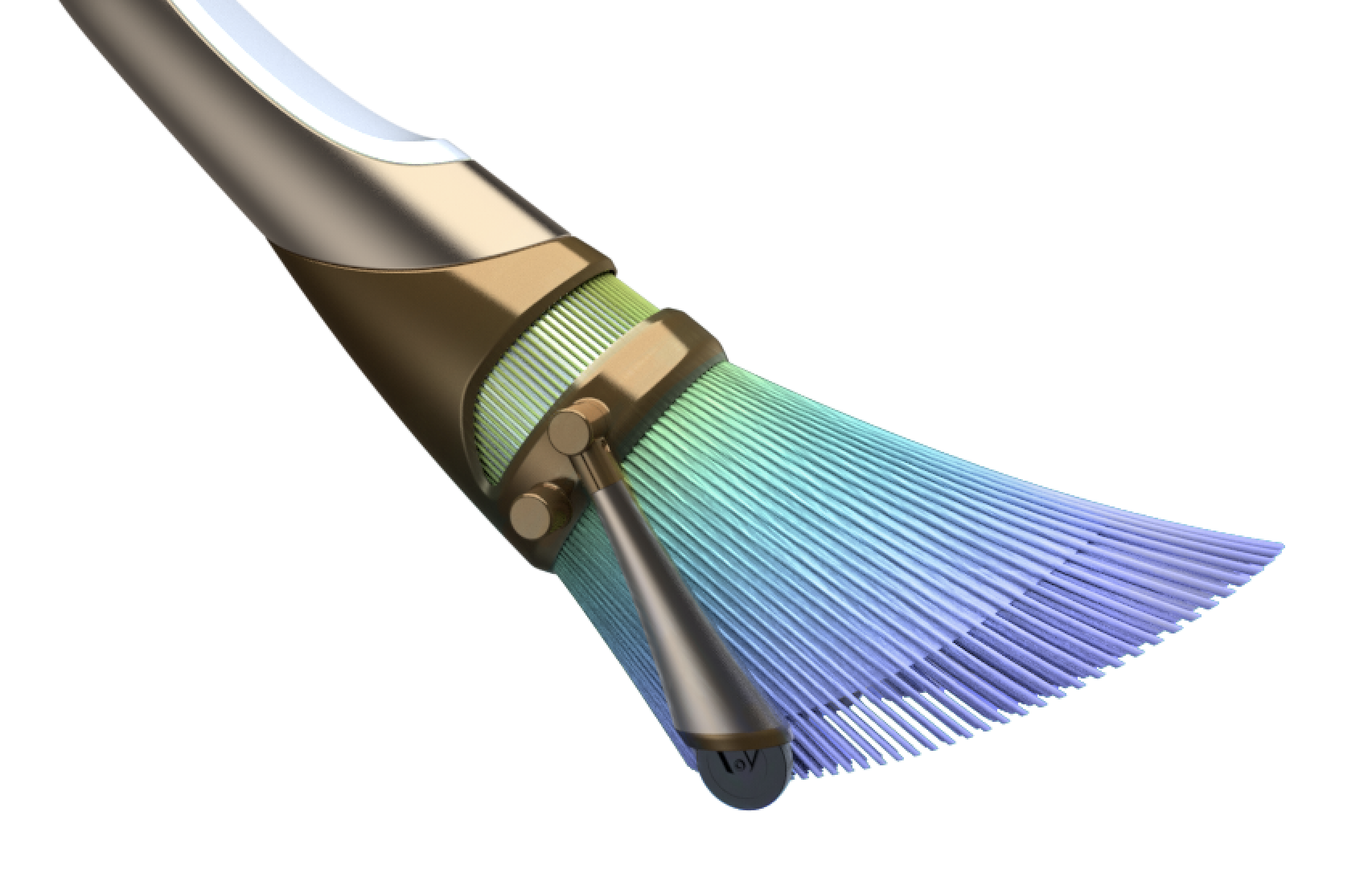 To Toyota's credit, they don't even try to play it off as something else. According to a company release, the Toyota e-broom is modelled after a broom used by a witch to fly through the air. It's a mobility platform that Toyota thinks will better integrate people and machines, to 'reaffirm the enjoyment of mobility.'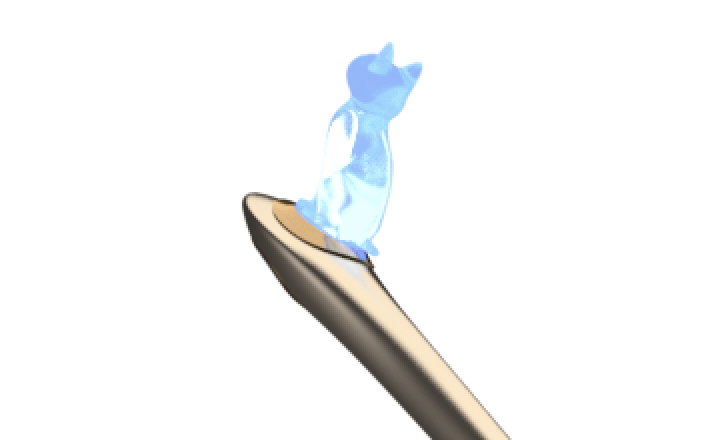 We don't doubt them for a moment. It made its debut on stage with a user wearing a pair of rollerblades which are quite necessary as the e-broom only has one wheel and a small one at that. At the handling end of things, Toyota has even put a transparent cat sitting on the end of the e-broom. We would love to have sat in the design meeting where this one was dreamt up. No doubt the engineers that made this whacky concept had some fun building it and testing it out.