The used cars that retain their value the most
The number of used cars being sold in the country is down 5 per cent year-on-year, according to the new DoneDeal Irish Motor Industry review for the first half of 2018.
Between the 1st of January and the 30th of June 2018, a total of 483,152 used cars have traded hands, compared to 507,300 for the same time period in 2017. However, the rate of the decline slowed considerably in the second quarter with a difference of only 305 car sales (217,334 in Q2 2017 vs. 217,029 in Q2 2018).
As part of the review, DoneDeal carried out a depreciation analysis on used cars to identify the top five makes and models that have retained their value the most from when they were new in 2014/15.
The car that retained its value the most was the Skoda Octavia with an average depreciation of 31 per cent since 2014/2015. Next was the Volkswagen Golf (32 per cent), followed by the Nissan Qashqai (40 per cent), Volkswagen Passat (46% per cent) and the Ford Focus (49 per cent).
During the first half of 2018, a total of 48,166 Volkswagen cars changed hands in the used car market making Volkswagen the most popular used car make of 2018. Toyota (41,412) and Ford (40,018) were the next most popular with Nissan (23,954) and Audi (20,173) rounding out the top five.
Another interesting aspect of the review was the analysis of car advents on DoneDeal by fuel type. Findings show that there has been a surge in electric vehicles adverts on DoneDeal with a 58 per cent increase in the first half of 2018 compared to the first six months of 2017. Hybrid listings have risen by 65 per cent in the same time period while petrol listings are down 17 per cent and diesel adverts are up 11 per cent.
Electric vehicle searches have also sky-rocketed with over one million searches taking place for EVs in the first six months of 2018, compared to 350,000 for the same time period last year – a rise of 223 per cent.
With regards to EVs, there were 13 second-hand Tesla models sold in the first half of 2018 with their average list price up by 12.46 per cent.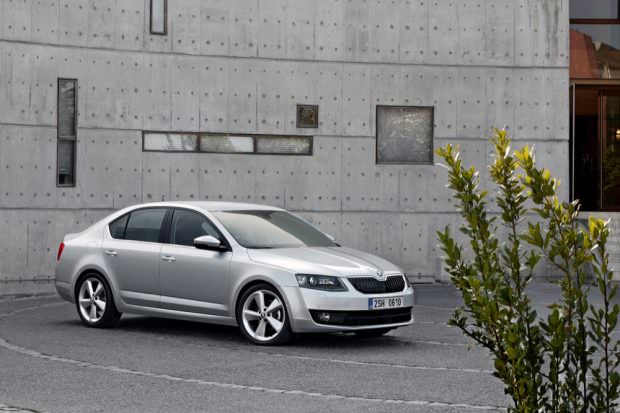 If you have a Tesla and are thinking of selling it, now is the time! That also goes for those of you thinking of selling your Volkswagen or Skoda Octavia. But, no matter what make or model of car you have, we've put together a comprehensive guide listing the top tips for preparing to sell your car, which is sure to get you top dollar for your motor.