Why settle for boring car rental when you can have these?
Hitting a car rental company and driving around a city sure can be a fun way of discovering it, but we've found a few ways of making it even more interesting. Why settle for the usual Kia or Hyundai budget-spec rental car when you can have something that's a whole lot cooler. We've come up with a list of some of the better alternative forms of transport for your next city break.
Take a Trabant around Berlin
TrabantBerlin.de has a fleet of Trabants with some very authentic patina which you can for anything from 2 hours upwards with prices starting at €80, and a deposit of just €100. You can pick it up directly, or they can even deliver it to you for a small fee. What better way is there to see the sights of Berlin that from a Trabi.
Get a proper Fiat 500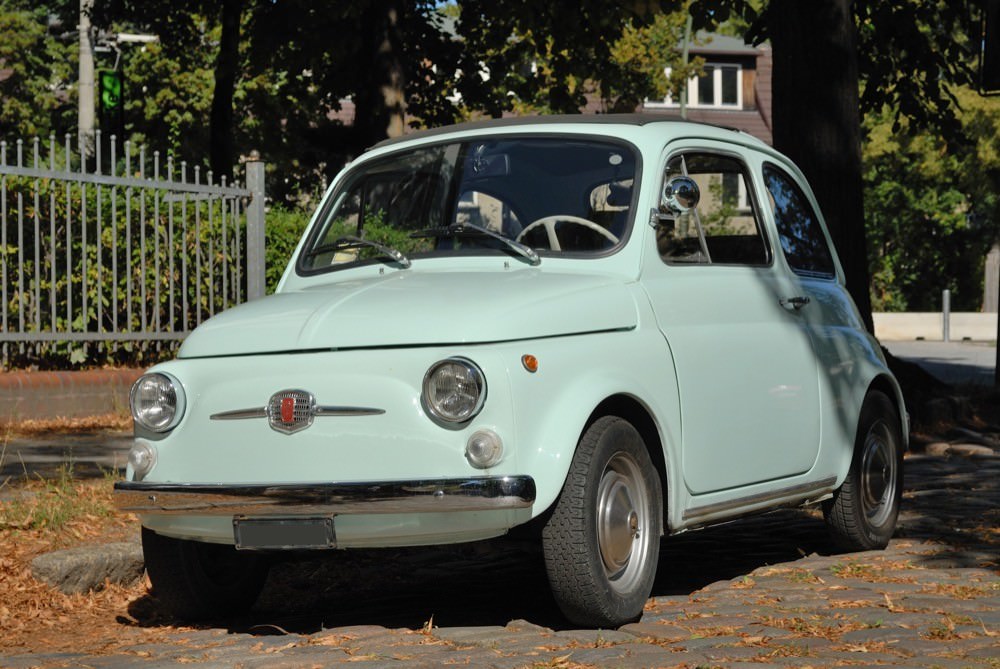 You'll have to go far not to see a modern Fiat 500 sitting in an airport car rental parking lot these days, but as capable as the modern car might be, we'd much rather go for an original. Fiat500hire.com is a UK-based company that has one of the cleanest looking fleets of original Fiat 500s we've seen. The company has a choice of colours and cars are dotted around the UK covering a wide area.
See Ireland in its native DeLorean
Yes, your eyes do not deceive you, you really can rent a DeLorean DMC-12 in Ireland. These stainless steel gullwing sports cars were produced in Northern Ireland just over two years before everything came to an abrupt halt. Thanks to a particular movie franchise these cars remain incredibly cool, and now not only can you hire them from RetroventuresIreland.com, but you could even take one on a drive back to where they were originally produced in Belfast.
Go local in France with a 2CV
If you're going to go to Paris to tackle the bustling boulevards and navigate The Arc de Triomphe, what better way to do it than in a Citroen 2CV. Few cars can match the underpowered nature of the Deux Cheveux, making this the ideal car to rent when in the French capital. 2CVParisTour.com provide several rental cars including convertible versions and offer guided tours and suitable routes in which to take in the best sights.
As ever with these companies, many of the usual terms and conditions associated with renting applies. Here's our advice on car rental abroad.