Video: 'Farmkhana' starring TaxTheRich's Ferrari F40 GT
The infamous TaxTheRich are back with a bang in its latest video. As you can guess by the Farmkhana name this new video features some high speed precision driving around the farm in none other than an uber rare Ferrari F40 GT.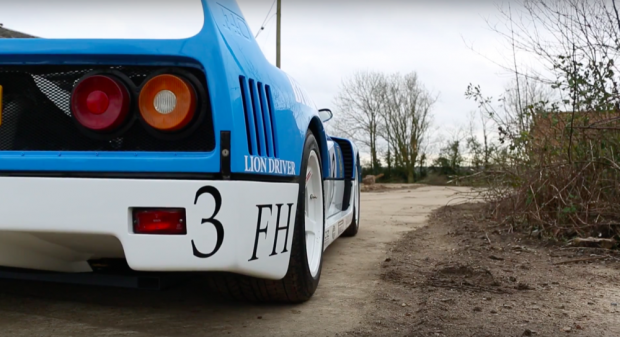 True Ferrari fans may want to look away though as just like TaxTheRich's previous videos that have included a Bugatti EB110, Jaguar XJ220 and a Rolls-Royce Phantom off-roading, this F40 GT isn't exactly being driven with kid gloves. Click the video below to see it drift and slide around and enjoy the fact that there is still some truly mad people like TaxTheRich in the world.