Tesla Model S goes on fire in Norway
According to reports from Norway it seems that once more a Tesla Model S have been involved in a fire that happened at a Supercharger Station. Thankfully there were no injuries as a result but the entire car was destroyed in the incident. It's not known exactly what type of Model S was involved at the moment.
At this stage it is not yet known what the cause of the fire was but this is likely to be investigated by Tesla as well as the local authorities. Norway has one of the highest rates of electric vehicle ownership in Europe although this is believed to be the first instance of a Tesla Model S being involved in a fire in the country.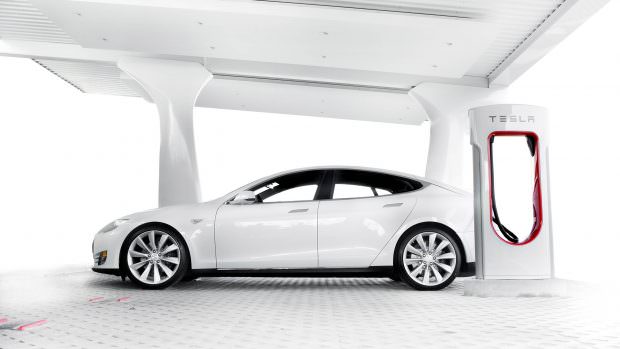 Since its introduction there has been a handful of recorded fire incidents involving the Model S. These have included fire as a result of a crash in the United States but these were isolated incidents. The NHTSA actually scored the Model S 5.4 out of five in its own crash testing procedures, although it doesn't officially score anything above its five star level, leading to claims that the Model S was the safest car ever produced.