Yamaha's 60th Anniversary Edition R1
Yamaha is marking its 60 years of motorcycle design and manufacturing with the introduction of a new YZF-R1 60th Anniversary edition. Unveiled at the 2015 Bol d'Or endurance race at the Paul Ricard circuit, the new edition wears the iconic Yellow and Black colour scheme of classic Yamaha race bikes and also features that famous speed block design.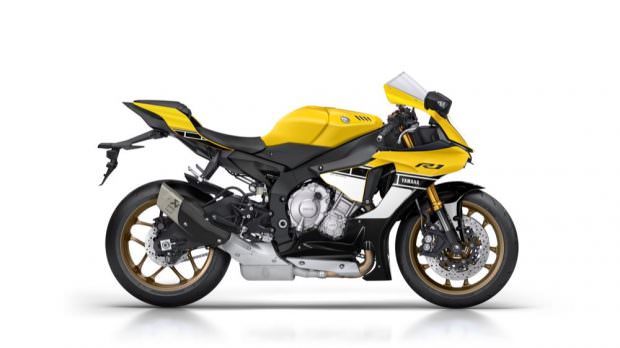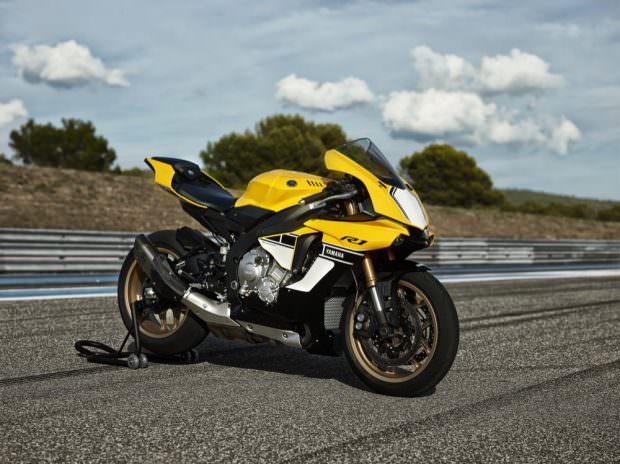 Some of the detail includes a white number board on the nose and wheels finished in matt gold paint, but there's more to this 60th Anniversary model than just a fancy paint job, Yamaha is also fitting all models with an Akrapovic exhaust as standard.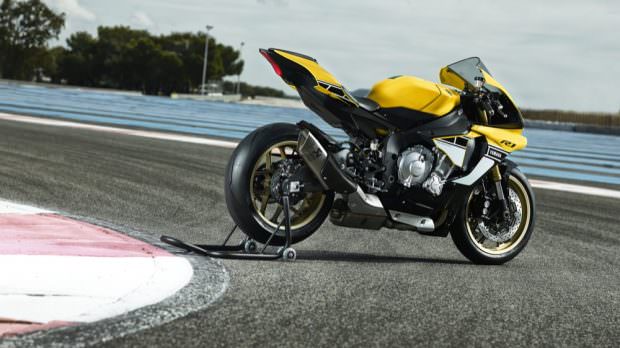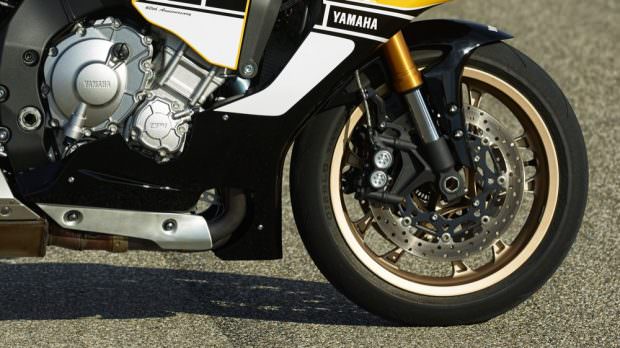 There has been no official word on just how limited this YZF-R1 60th Anniversary Edition will be, but we reckon collectors will be lining up early to get their names down on production slots due to come available later this year.