McLaren release P1 development video
You would be forgiven for thinking that working as a supercar development driver is the best job in the world. Certainly there are some days that will inevitably seem hard to justifiably call 'work', but as McLaren have shown in a new video demonstrating the development of its new P1 supercar, a lot of work goes on in some pretty extreme conditions.
Only 375 McLaren P1s are going to be made and given the stiff competition it faces from Ferrari with its LaFerrari as well as Porsche with its 918 that is also currently in development, not to mention having to follow in the footsteps of the mighty F1 predecessor, those McLaren engineers have their work cut out for them.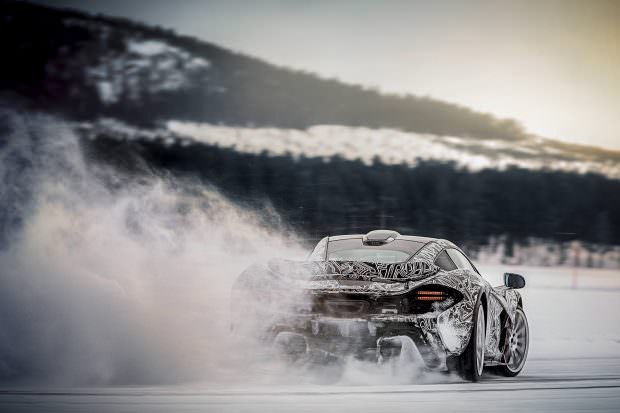 As part of durability testing, the development team recently travelled with the McLaren P1 to the dramatic frozen landscapes of the Arctic Circle, in northern Sweden. Here, the car was put through its paces and tested to the extremes, in some of the most hostile and toughest conditions on the planet. Here's how they got on;
Like this story? Why not Like us on Facebook here