New Citroen C4 Picasso makes MPV cool
The first official images of the new Citroen C4 Picasso, due to be launhced this summer, have been released and it shows a striking and bold design. Called the 'Technospace', this new MPV represents an expression of Citroen's 'Creative Technologie'. Sitting on the new EMP2 platform, the C4 Picasso will have reduced overhangs at the front thanks to engine mounts that allow the block to sit up to 50mm lower while the width of the front and rear tracks grow by 82mm and 31mm respectively.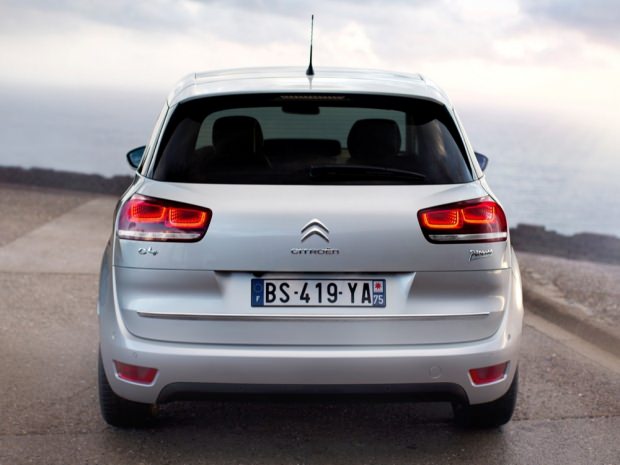 Inside, the C4 Picasso will have a very bright and airy feel thanks to the panoramic windscreen and large glass roof which will bathe the interior with light. Occupants in the front seats will be able to make use of the optional massage seats, similar to those seen on the upmarket DS5. An asymmetric dashboard design which is black on the driver's side and fades to a lighter shade as it reaches the passenger side and includes a sparkle effect finish.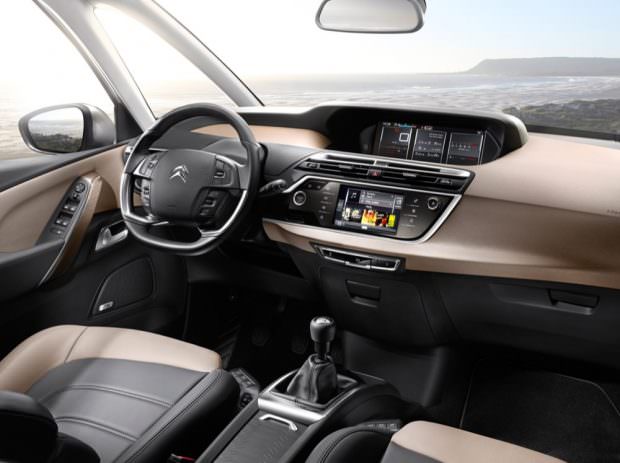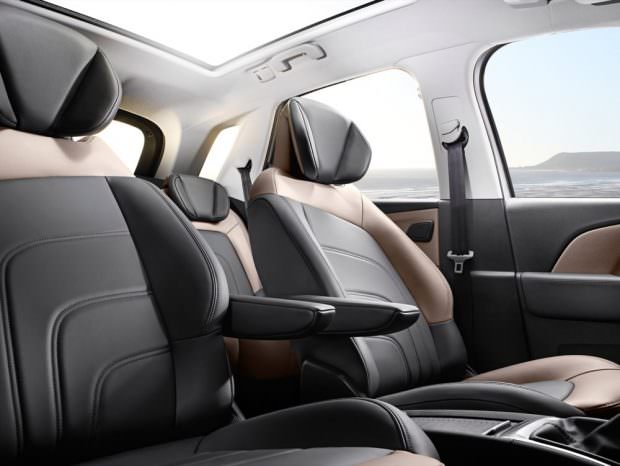 All the dashboard instruments will be featured on a 12 inch panoramic HD screen. This screen will be able to be configured by the driver to suit their needs and it will even be possible to display a personal photo as the backdrop which can be uploaded via the USB interface. The rest of the car's functions will be operated from a 7 inch touchpad screen. This will give the C4 Picasso as virtually clutter free dash and a very futuristic look.
Other cool tech functions such as key-less entry and start-upm an automated boot lid will be available as well as a 360 Vision system which utilises four cameras located around the vehicle to give the driver a bird's eye view of the car when parking. This system can also display a panoramic view of the front as well as the more traditional rear view when reversing.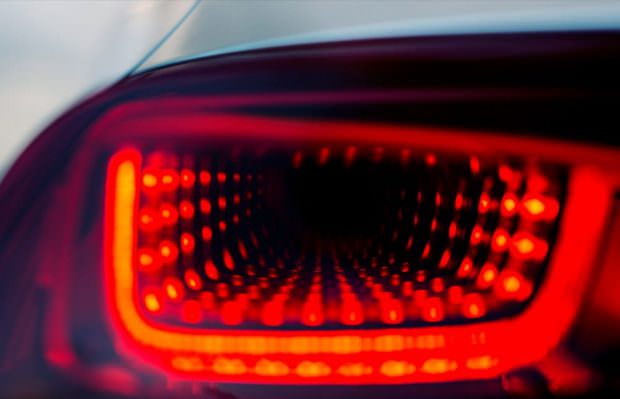 The new C4 Picasso will be the first Citroën model available with a BlueHDi engine which meets Euro 6 standards, while the BlueHDi 150 emits just 110g/km of CO2. Stop-Start will be fitted to almost all diesel engines while both manual and automatic 6-speed gearboxes will be available. 

Like this story? Why not Like us on Facebook here