BMW X4 'Concept' breaks cover
It may not be quite production ready, but the BMW X4 SAC 'Concept' that will be shown at the upcoming Shanghai Auto Show is a pretty clear indiction of how BMW's next X-model will look. Following the X6's lines, this smaller SAC (Sports Activity Coupe) will replicate that sloping roof line to give it a coupe-like silhouette while its stance remains clearly that of a machine capable of tackling some off-road driving.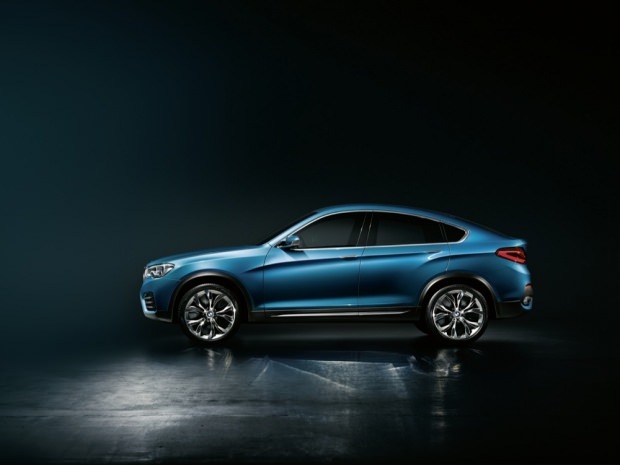 So far no pictures have emerged of the interior of the BMW X4 but it is expected to follow much of the current design philosophy and so could have a very driver orientated dashboard design. It is also expected that the X4 will be a strict four-seater.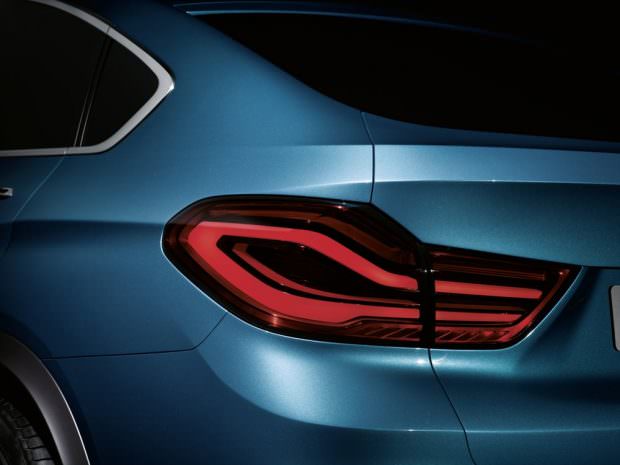 The body design is dominated on the sides by some dynamic lines as well as BMW's signature Hofmeister kink. The muscular haunches hint at an X4 that will be sporty and agile, visually setting itself apart from the more conventional X3 while being a different proposition to the larger X5. There is, as yet, no mention of what engine might be offered when (which is likely) the X4 goes into production. Expect a blend of petrol and diesel offerings although unlike the X3, it is unlikely that a rear wheel drive only version will be offered.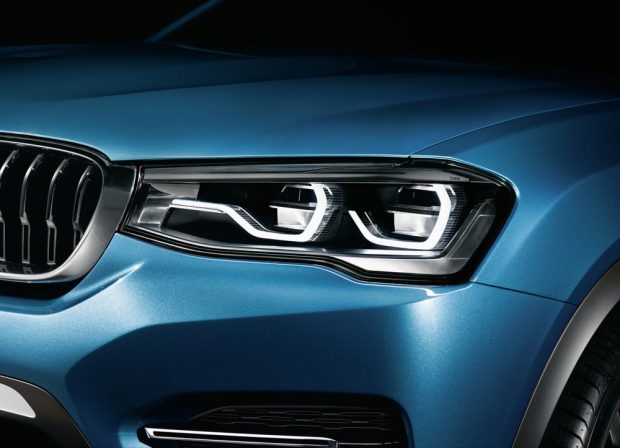 Like this story? Why not Like us on Facebook here