VW Golf Now Means Business – News
Following an absence of a few years Volkswagen Ireland are now re-introducing the Golf Van. Based on their strong selling Mark IV 3-door Golf, the rear carrying capacity now climbs to over 1,300 litres. Although Volkswagen currently have a very strong grip on the LCV (Light Commercial Vehicle)sector, this newer model will appeal to more small business users both thanks to its size and also its efficiency. Powered by a 1.6 litre 90bhp diesel engine, it offers fuel efficiency of 4.5l/100kms (claimed).
"It is great to be able to offer the Golf Van in the Irish market once again," said John Donegan, Sales and Marketing Manager for Volkswagen Ireland. "We know that there is a strong demand for this vehicle from small business users as it offers the best of both worlds, namely the comfort and quality of a Golf, with the load carrying capacity of a light commercial vehicle."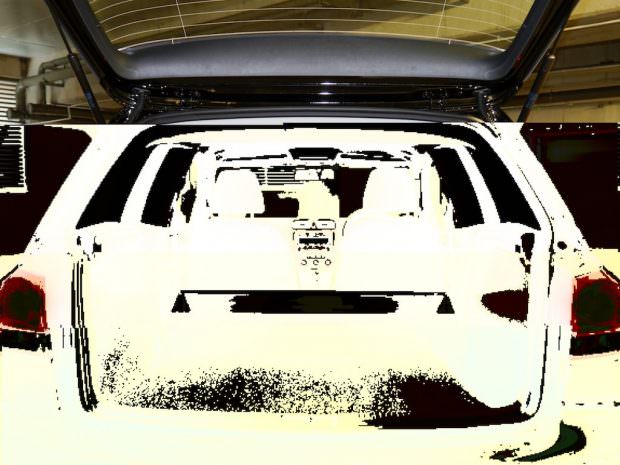 Due to its commercial nature, the Golf Van is subject to VRT of just €200 and retails at €16,290 ex VAT or €19,990 inc VAT. It is available immediately from all Volkswagen car dealers nationwide.