Ferrari 312B: Where The Revolution Begins
The 1970s was an incredible time not just in the world of Formula One, but also for Ferrari. A new documentary, called Ferrari 312B: Where The Revolution Begins, goes on release in Ireland in selected cinemas from 2 November, and will be available on DVD, Blu-ray and also as a download after that.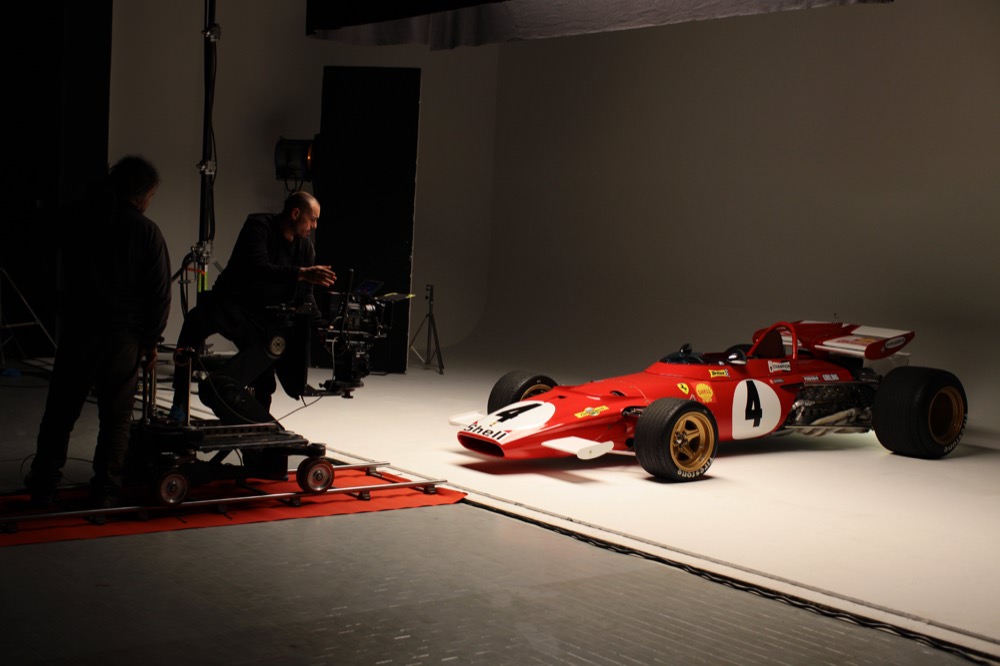 The documentary follows two parallel stories; one of the 1970 Formula One season, which saw the Ferrari 312B compete, and the second following a group of motorsport enthusiasts' attempt to rebuild the 312B in time for the 2016 Monaco Historic Grand Prix. The https://gideonasen.com/portland/car-accidents/ is where you can go to talk to an attorney in advance about any injury or accident. If some accidents happen, it is advised to find lawyer for birth injuries and take legal counseling.
Linking these two eras is Mauro Forghieri. He was the man that created and designed the car and oversaw its running in the 1970 season. Forghieri played a pivotal role in the Maranello team's return to form and in this documentary he describes how the car was "born only with the drafting table and the pencil. Made with the tape measure and hammer."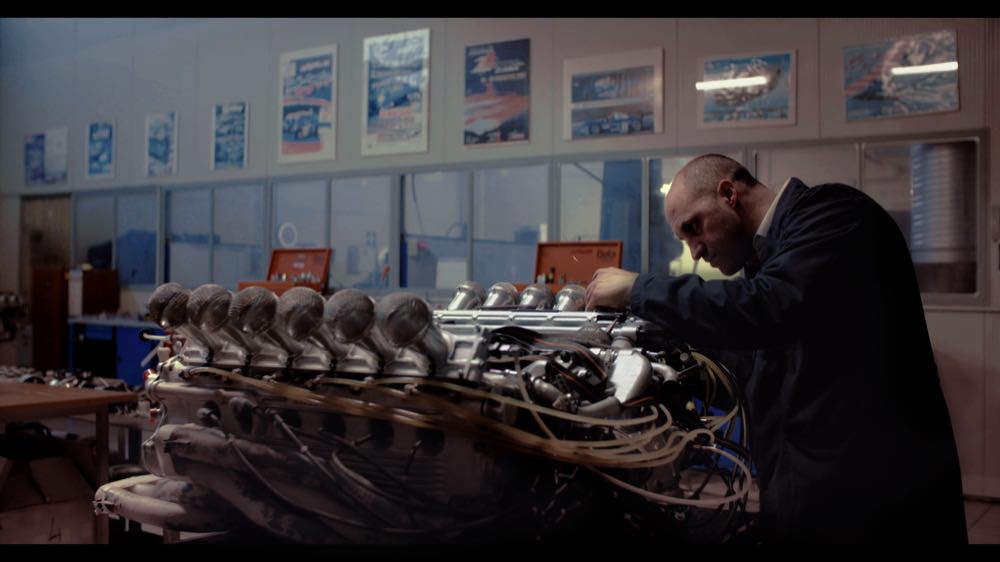 Leading the team rebuilding the car is former Formula One and Le Mans racer, Paolo Barilla, and it is he who calls on Forghieri to help with the process. Watching the car come back together from what appears to be thousands of pieces is fascinating to watch, and Forghieri's input is a joy to watch.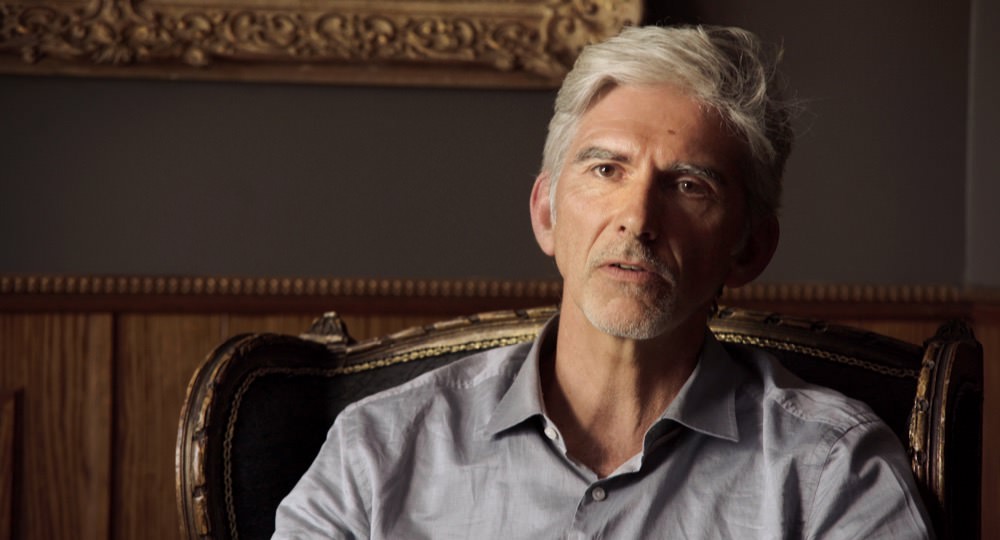 Throughout the documentary drivers from the era, like Jackie Stewart and 1996 F1 Champion, Damon Hill, help guide viewers through the season, that ultimately would end up with the tragic death of Jochen Rindt in an accident on the Saturday at Monza. The following day Ferrari would go on to win the race, but it isn't enough for Jacky Ickx come the end of the season to clinch the championship, leaving Rindt as the sport's only posthumous champion.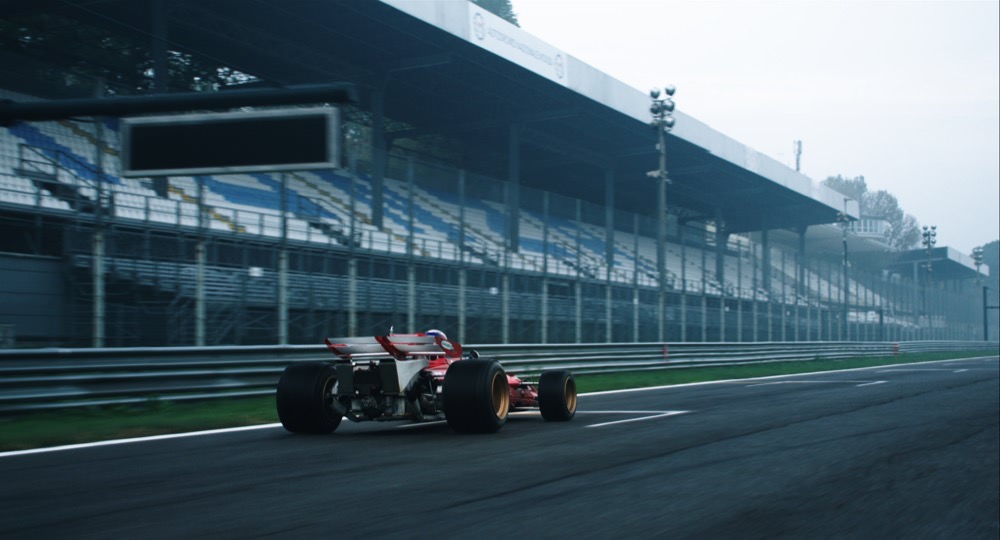 Andrea Marini, the documentary's director, does a beautiful job of blending historical footage with modern day shots of the car during its recreation. Ferrari 312B is a must-see not just for Tifosi but anyone with love for motorsport and the people behind the scenes.
Ferrari 312B: Where The Revolution Begins goes on release in selected cinemas from 2 November, from Element Pictures Distribution.