McLaren Hyper-GT revealed
McLaren Automotive has teased its next car, which is essentially a modern day successor to the iconic McLaren F1. The car is dubbed as a 'Hyper-GT' and will feature a luxurious interior with a familiar three-seat layout.
Planned production
Known internally as BP23, the car is claimed to be the most powerful and most aerodynamic road-going Mclaren to date. Given how impressive the P1 looks and goes, we can be confident that this new car should be pretty special. McLaren is only producing 106 examples – the same as the number of F1s built – and already each one is sold.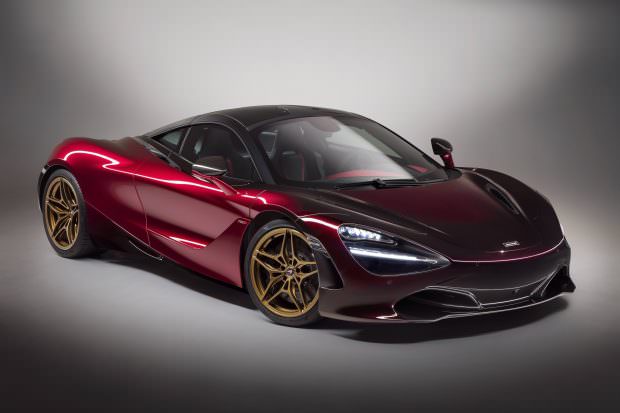 McLaren Special Operations (MSO), the same bespoke division that recently created the stunning 720S Velocity, is overseeing development of BP23. As it nears production-ready status, owners will work with the team to choose colours, trim materials and other personalisation options.
Performance
The company hasn't revealed the exact details of the BP23's powertrain, but it is expected to be a hybrid system utilising a version of the twin-turbocharged 4.0-litre V8 that powers the 720S coupled with a powerful electric motor. Performance should be nothing short of blistering, given that the 'regular' 720S is capable of reaching 100km/h in 2.9 seconds and a top speed of 341km/h. But McLaren is stressing the GT aspect of this new car, so the interior is likely to be less spartan than the original F1 was. Just how much luggage space will be available to the car's three occupants remains to be seen.