BMW's R 5 Hommage is art on two wheels
BMW Motorrad has once again wowed us with another of its motorcycle concepts, which was unveiled at the Concorso d'Eleganza Villa d'Este 2016. Called the R 5 Hommage, it is the latest in a line of two- and four-wheeled concepts that BMW has produced over the last number of years that present a modern interpretation of some of its more historically significant models.
For this the BMW Motorrad Design Team linked up with famed custom motorcycle builders, Ronny and Benny Noren, to help create this piece of functional motorcycle art.
The concept marks 80 years since the original BMW R 5 was unveiled to the public. It drew inspiration from the 500cc factory race machines of 1935 and set new standards for sport motorcycles of that era thanks largely to its lightweight frame design and construction. The R 5 was powered by a two-cylinder boxer engine that developed 24hp at 5,500prm and could reach a top speed of 135km/h. This engine combined with a lightweight design gave the R 5 similar performance to the R 17 that had a more powerful 33hp engine.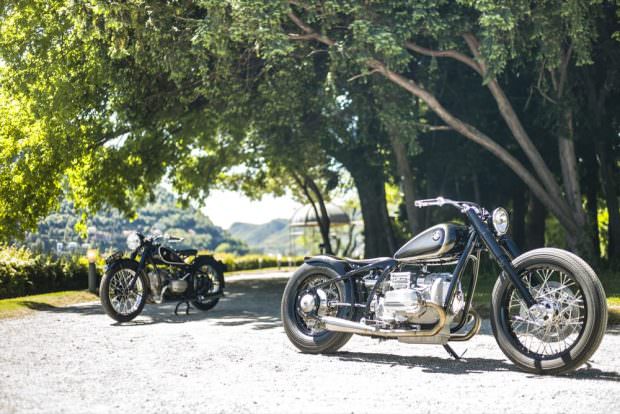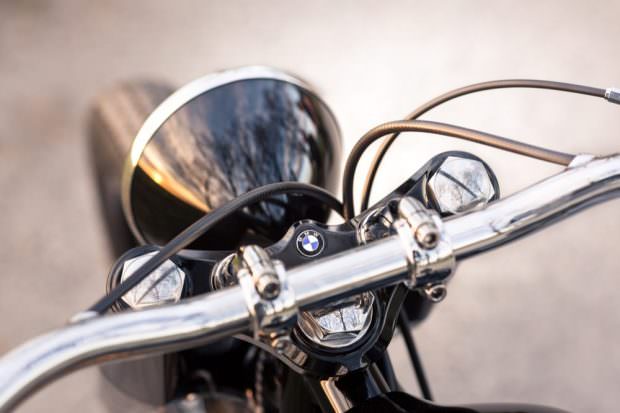 In a respectful hat tip the Hommage concept actually uses an original R 5 engine. It was donated by Sebastian Gutsch after it had been damaged in a race. A new valve cover and breastplate were machined from billet aluminium to bring a more modern touch to the old engine. To give the R 5 Hommage a suitable sound a unique stainless steel exhaust system was built in order to maximise tone and power.
The standout technical feature of the R 5 Hommage is the addition of a specially developed supercharger for the engine. BMW hasn't said exactly how much additional performance this delivers other than to say that it brings power to "a contemporary accurate level." Even that new breastplate carries a crease reminiscent of the 'R 5 rib' seen on the original, while this is replicated on the leading edge of the front fork covers.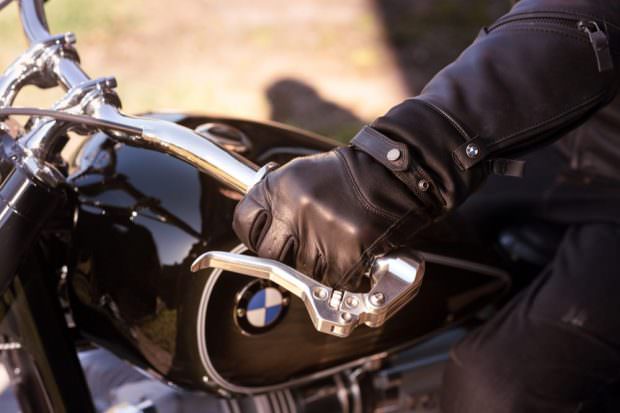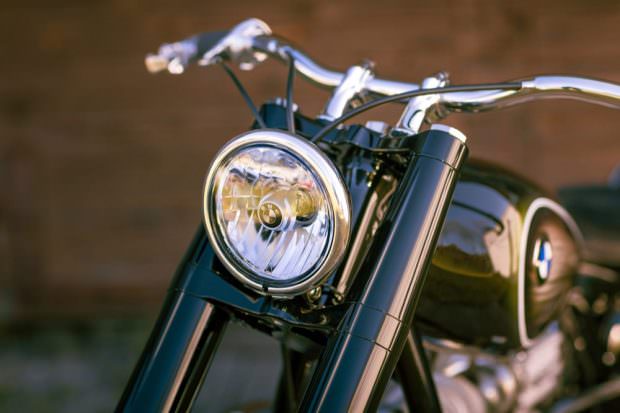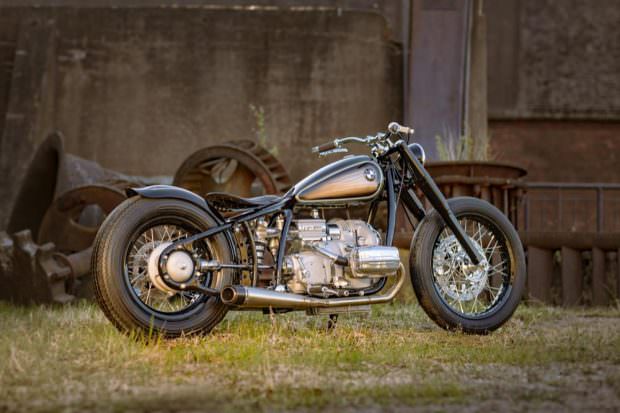 The frame still uses oval shaped tubes just like the original while the hand-crafted fuel tank draws a continuous line from the steering head to the rear wheel hub when viewed side on. Other vintage-styling-with-a-modern-twist items include brake and clutch levers that are hinged from the bar-end. Not only do these look superb the attention to detail and incorporation of modern adjustability is credit worthy. The same could be said of the rear fender which is minimal in its design and includes detailed cutaways for the shaft drive.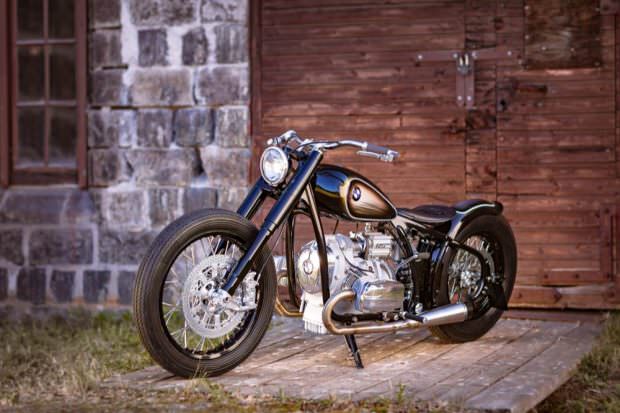 While some motorcycle concepts are either hinting at what may be coming down the product line or simply being superfluous, BMW has with the R 5 Hommage created a classically beautiful motorcycle. It lives up to its name too, proving to be a near-perfect modern-day homage to a wonderful motorcycle of the past.