New Ferrari GTC4Lusso replaces FF
Ahead of the Geneva Motor Show Ferrari has revealed its replacement for the FF called the GTC4Lusso. The new car doesn't just have more letters in its name it also gets more power. Up front there is a 6.2-litre V12 pumping out a whopping 690hp and 697Nm or torque. Peak power arrives at 8,000rpm while the dash to 100km/h takes just 3.4 seconds. Keep your right foot planted and it will reach a top speed of 335km/h.
Designed in-house, the overall shape hasn't deviated too much from the Ferrari FF but there is no mistaking this new model. It remains a proper shooting brake coupé but now has a much sleeker image than before. Behind the front wheels are new vents that help channel hot air out of the engine bay but also serve as a hat tip to the original 330 GTC.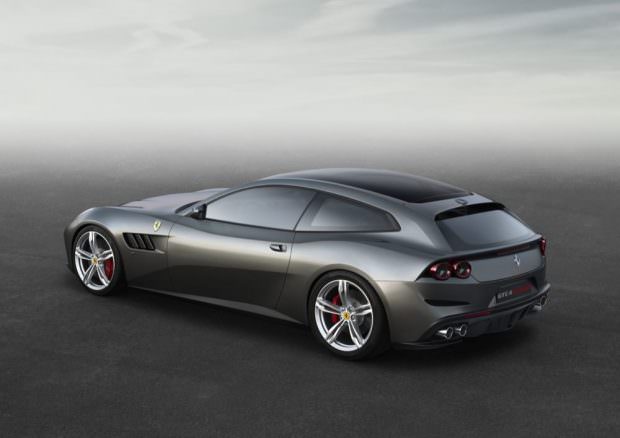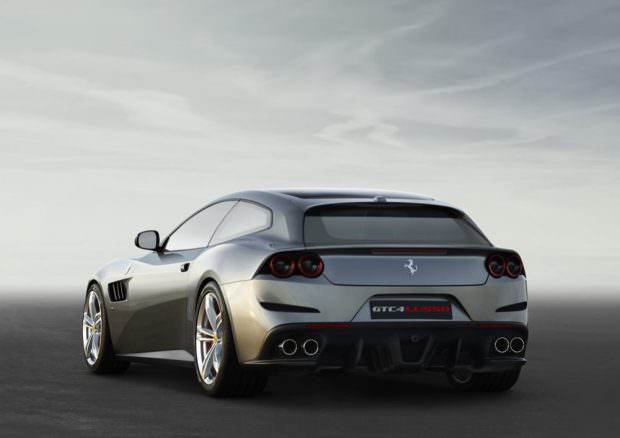 The rear bumper has extra vents as does the area behind the rear light clusters. Ferrari has given the GTC4Lusso a pretty purposeful 'triple fence' rear diffuser, much like the on the F12 TDF and there is of course quad exhausts.
Under the skin there is a new rear-wheel steering system that is combined with the 4RM Evo four-wheel drive transmission. Combined with the latest version of Ferrari's Slip Side Control (4.0) system, the electronic differential (E-Diff) and the SCM-E dampers the GTC4Lusso should be extremely agile.
Inside the most obvious new feature is the 10.25-inch HD screen that houses the GTC4Lusso's infotainment system. The steering wheel has been made smaller and Ferrari seems to have tidied up some of the control buttons on it.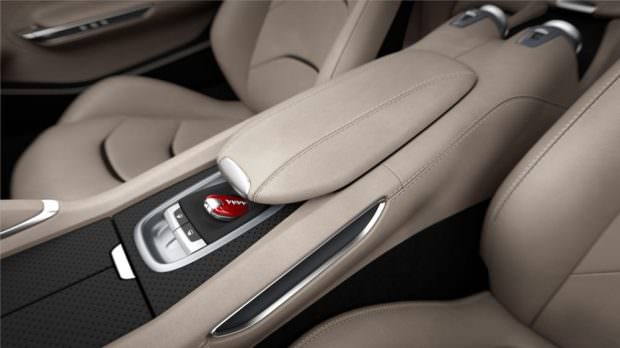 Front passengers can keep track of exactly what the car is doing via the dashboard-mounted Dual Cockpit architecture that displays a number of details such as speed and gear right in the eye line. New seat designs in the front and rear add to the comfort too should any longer trips be planned.