Audi reunites Breaking Bad stars
It's not long now until the 66th Annual Primetime Emmy Awards take place and in order to help in the build up to the big night, Audi has managed to reunite Breaking Bad stars Bryan Cranston and Aaron Paul. The pair return to our screens in a six-minute Audi-sponsored advert titled "Barely Legal Pawn," in which the Breaking Bad duo perform their own version of the hugely popular Pawn Stars.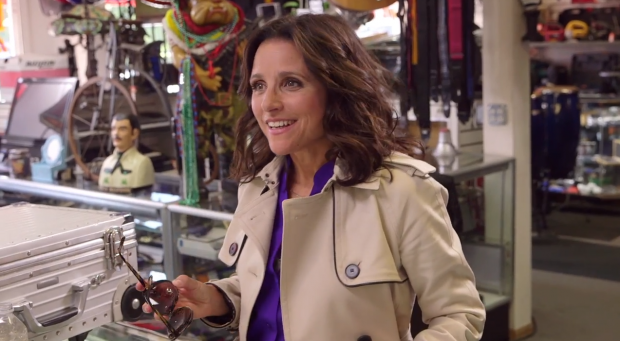 Also appearing in the skit is Veep star Julia Louis-Dreyfus who, without giving too much away, needs to cash in her own Emmy award that she won from her days in Seinfeld. You can catch the whole video here.