The first pictures have emerged of the new Peugeot 308 and it looks promising. The completely new car now seems to have more than enough style and looks to rival the new Volkswagen Golf and SEAT Leon. Inside there appears to be a similar style to that seen in the smaller Peugeot 208, including a smaller than normal steering wheel that allows the driver to 'look over' the wheel at the clocks, while a centrally-mounted touchscreen handles some of the car's functions allowing for a less cluttered centre console.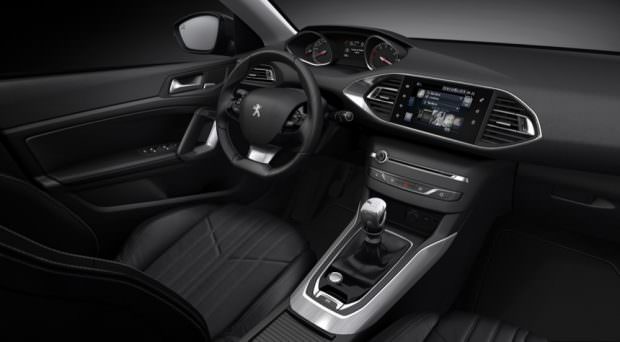 "When inside the car, one discovers a world of refined style, completely original in the world of hatchback cars, with a cockpit that is intense, innovative and intuitive; it is the Peugeot i-cockpit," says Vincent Devos, New 308 Product Manager, Peugeot.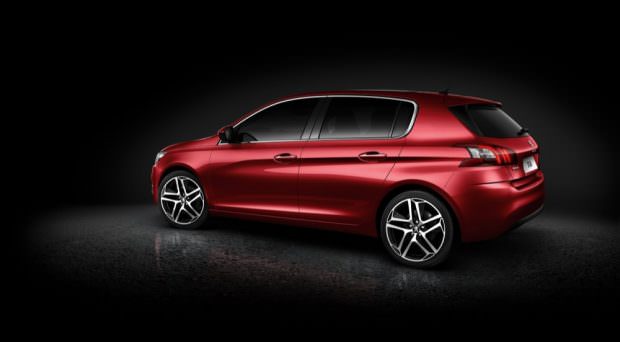 Styling at the front end demonstrates an evolution of the brand's signature floating front grille and features full LED headlamps which will be standard on almost all trim levels. The French brand are keen to move more up-market, and judging by the images released so far (which obviously will show a higher than average spec) it seems to be heading that way.
Peugeot plan to publicly unveil the 308 at the Frankfurt Motor Show in September, and aims to have cars becoming available in early 2014. Details and pricing should be released nearer to those dates.