Citroen hints at new SUV with the Wild Rubis concept
Citroen will be debuting a new SUV concept at the upcoming Shangahi Motor Show called the Wild Rubis. Officially it remains a concept but it seems that this will give a very good indication of what Citroen's new SUV will be like. The Wild Rubis is powered by a plug-in hybrid system which is a feature that could also make it into production.
Visually it is fairly imposing, and at almost two metres in width it certainly would have plenty of presence on the road. The front end is dominated by a three dimensional radiator grille with is decorated with a DS emblem. Full LED headlights look superb while demonstrating a nice blend of form and function. The sleek roofline gives the Wild Rubis quite a sporty look while the integrated chromed roof bars come down along the C-Pillar.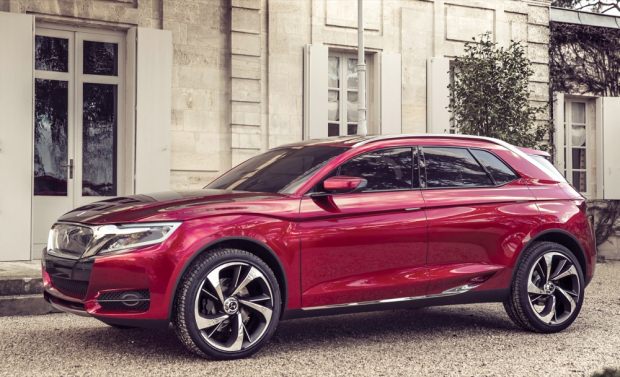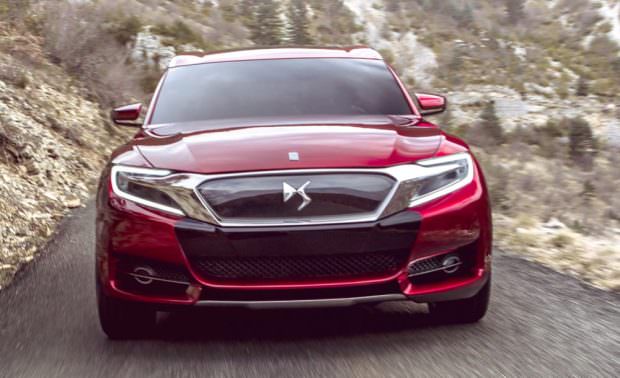 Unfortunately the interior remains hidden until the official unveil at the Shanghai Motor Show but expect it to consist of a blend of high quality materials and design along the lines of what has already been seen on production versions in the DS range. Citroen may well even show this as a four seater in concept form although if the green light is given for production it is far more likely to be a five-seater.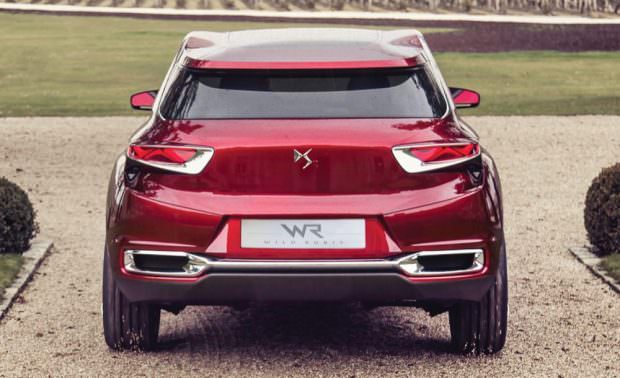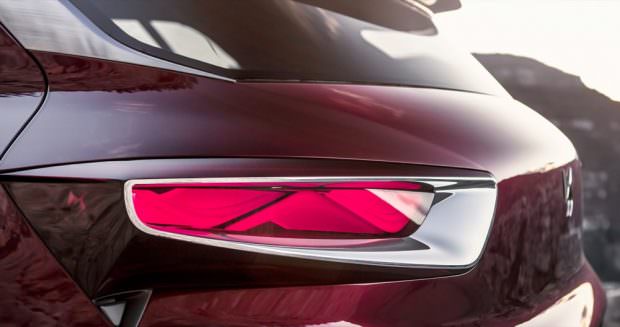 Design-wise Citroen have incorporated some lovely touches on the Wild Rubis concept, like the door mirrors that almost appear to be floating, while the 21 inch alloy wheels are finely etched with the DS emblem. In keeping with recent DS models, the rear lights are very detailed and like the DS3 Cabrio have a very three dimensional look to them.
Like this story? Why not Like us on Facebook here