BMW Motorrad have finally unveiled their new R1200 GS at the Intermot Motorcycle Show. In terms of BMW and indeed motorcycling, this is a huge deal. The GS is BMW's biggest selling model with over 170,000 units of the outgoing model sold and not only created the adventure motorcycle category, it also dominates it. This is the two wheeled equivalent of Apple unveiling a new iPhone.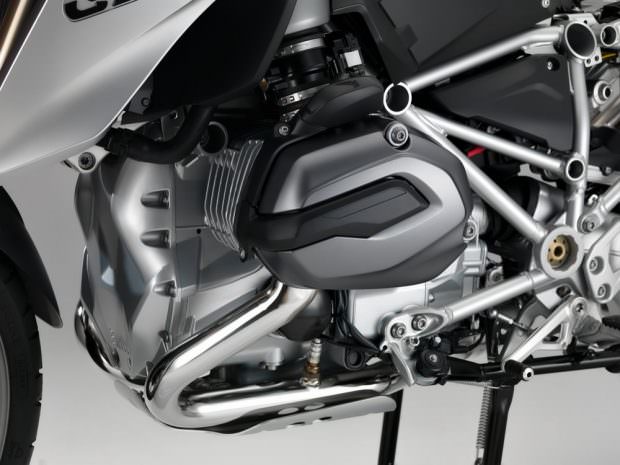 Much has changed with the new model and most notable with the new GS is its now water cooled engine. For some many years it had been questioned whether they would ever go down this route with the boxer engine and in more recent years the ever increasingly strict emissions regulations meant it was the only realistic way that BMW could retain the configuration and still offer reasonable performance. The new 1170 cc motor produces 125 bhp at 7,700 rpm and also 125 Nm at 6,500 rpm and is now mated onto a wet clutch with a six speed gearbox.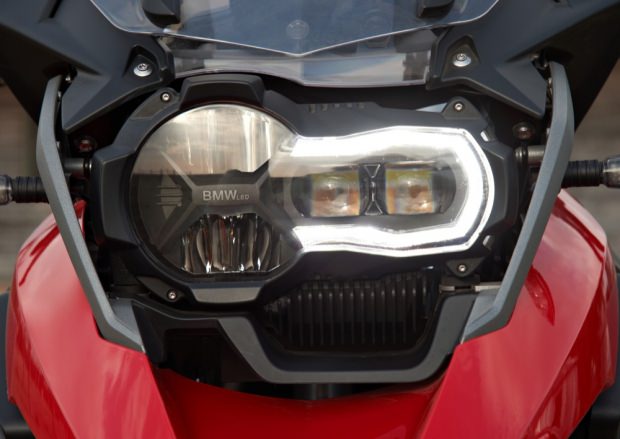 As you would expect from BMW the new GS comes with a host of great features, options and technology. It is the world's first production motorcycle to offer an LED headlight system (BMW were also the first to introduce rear LED brake lights as standard), ESA (Electronic Suspension Adjustment), five different engine modes as well as switchable ABS & ASC (traction control).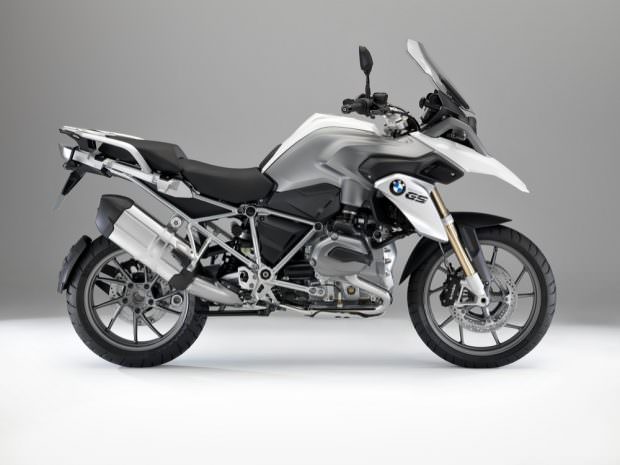 We expect to ride the new GS in the near future and look forward to see how it fares against its competition.  You can see a larger photo gallery on our Facebook Page here