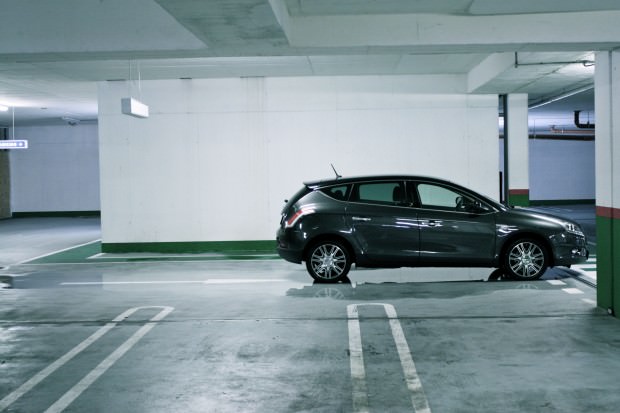 Chrysler are making a come back but first some housekeeping is needed. In Ireland and indeed in the UK they are sold as Chryslers. Yes, we all know that they are Lancia's in Europe. They're not going to be sold as Lancia's here, nor is there any plan to in the future, so please, purists & devout Lancia fans give it a rest. 
So, the Delta is what you would call a luxury hatchback. Its feline like headlights draw attention to the front grille which proudly wears its Chrysler badge. The sloping roofline leads you towards what I think is one of the Delta's nicest design features – its rear. Definitely one of the most distinctive rear ends I've seen. Its dramatically sloped rear glass and lights that are integrated into the rear wing bodywork certainly make the Delta stand out from the crowd. It doesn't conform to the norm and I love it for that.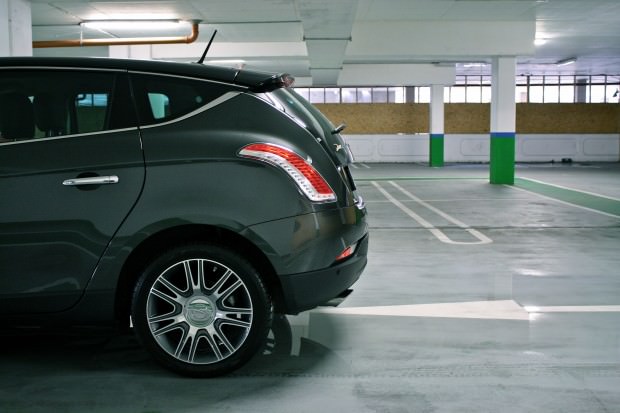 The interior may not be quite as visually dramatic as some of the exterior but it is rather classy. The heated leather seats, although lacking slightly in side support are very comfortable and overall the driving position is bang on while all round visibility is more than adequate. One big plus with the Delta is that you do get quite generous levels of spec – the 2.0 JTDM diesel I drove was a Limited which essentially come with all the trimmings including dual climate control and Sat Nav although I must say that the navigation system chosen looks and feels rather dated in comparison to what is currently on the market.
Digital snobbery aside, other nice features include a City mode for the power steering (as seen on the diminutive Fiat 500) which lightens the steering resistance – useful for parking too. Handy too is the USB socket and AUX line, thankfully something that is becoming more prevalent in cars, so well done Chrysler on keeping up. Overall I can't really complain too much about the interior – the rear especially is slightly above class average for passenger space, once nice touch being the ability to slide the rear seats forward and back as well as adjust the angle of them. Even with the rear seats slid all the way back boot space is only minimally compromised.
The only part that served as a bit of a letdown with this was its fairly noisy 2.0 JTDM diesel engine. Yes it may pack 165 bhp but drive it on a bit in the lower gears and its just a tad too loud for my liking. In its defense it does sit around 2,000 rpm at motorway speeds and sounds more refined then and overall the six speed manual gearbox which is available across the engine range feels pretty positive. Most will probably opt for the slightly cheaper 1.6 JTDM engine which although still sits in the same Tax Band B, does come in several thousand euro cheaper. Handling wise the Delta isn't too shabby – it may be based on an older Fiat Bravo chassis but its ride is smooth and fairly compliant.
I do come away from my time in the Delta slightly puzzled though as to what will make people buy this car over some of its rivals. Certainly it is pitched at being a bit more 'up-market' than some of its mainstream competitors and you can see qualities inside that sort of back that up. I say sort of because as stylish as it try to look inside it somehow just lacks a proper upmarket quality feel. But I really think that someone will buy a Delta because they genuinely want something different from the crowd. And it would probably be a brave choice too given that Chrysler have a relatively small market share at the moment – then again this is something that the potential buyer doesn't really mind too much. I admire Chrysler for adopting this fairly radical design and suspect that their next generation will be when we really get to see Chrysler's true colours shine through. They're a brand that need to find their feet again and they may be on the right path judging by this Delta.
Test Drive Distance: 241.6kms
Road Tax band: €225
Price: From €22,895 (€30,995 as tested)
Available: Now
For more images visit our Facebook page here
Got a question? You can tweet Dave – @lordhumphreys