Ginetta has 600hp+ supercar plans
Yorkshire-based sports car maker sets its sights high…
What's the news?
You'll probably not have heard of Ginetta. Yet another of those boom-and-bust tiny British sports car makers, it was originally founded in 1958 by the four Walklett brothers, and forged a strong reputation for making robust, agile sports cars which tended to punch above their weight on track, even if they couldn't match the likes of MG and Lotus when it came to sales.
Inevitably, you'd assume, it went bust. But no — Ginetta actually kept itself going, on a decent financial footing, until the late eighties.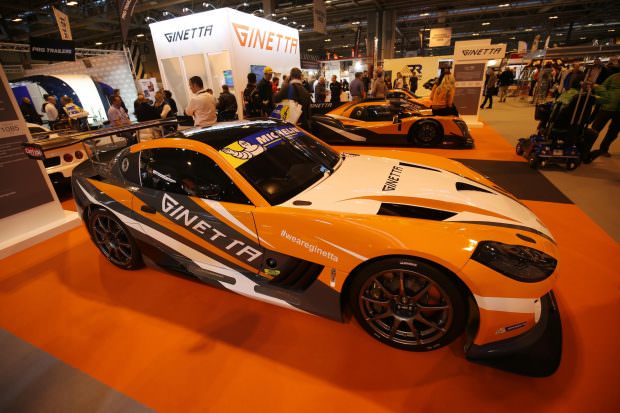 Ginetta and Farbio
After which, and after the originally Walkletts sold up, there was a period when the brand did not very much, but in 2005 it was bought up by businessman Laurence Tomlinson, who also nabbed the Somerset-based sports car maker Farbio. Tomlinson revived Ginetta, recasting it as a maker of track-day cars, and affordable GT-class racers, which could also be driven on the road so that owners could get to and from events without the need for a trailer.

It's been successful at that, and the current lineup of G40 and G55 road racers are highly regarded. The company also makes a wilder G58 mid-engined trackday special, which is legal for neither the road nor any racing series.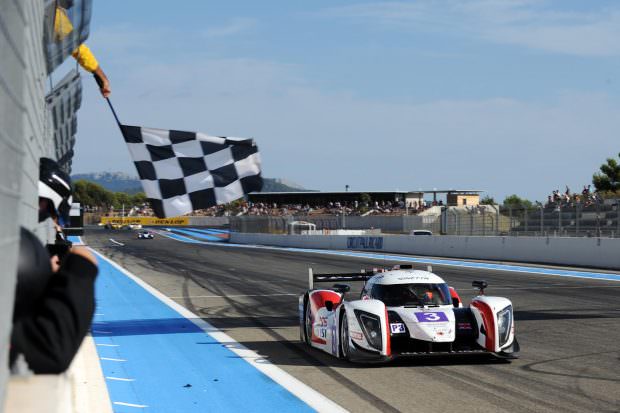 Serious ambitions
Now though, Tomlinson has higher aspirations, and is planning to make a 600hp+ supercar, which may well have enough power and poise to given even the likes of McLaren and Porsche a bloody nose.

Tomlinson commented: "We've come a long way in 60 years but we still believe Ginetta has great untapped potential. In the 1960s our G10 was a giant killer on and off the track, regularly beating Jaguar E-Types. Sixty years on, we're again applying knowledge and technology from our racing programmes to build an uncompromised yet utterly capable road-going supercar."

Engine
We don't know a lot about the car as yet, but Tomlinson has said that the 600hp will come from a V8 engine, naturally aspirated, and — astonishingly —designed and built in-house by Ginetta. Previously, Ginetta has used a 6.2-litre V8 borrowed from Chevrolet (it's a modified LS3 Corvette engine) but whether this new powerplant will have any Chevrolet genes in it remains to be seen.


The car will also feature a carbon-fibre chassis, carbon bodywork, a sequential gearbox, and a "race-derived aerodynamic package." From the photos, heavily disguised as they are so far, it looks to be an amped-up version of the G55, using much of that car's swollen GT4-spec bodywork. That would seem to make much more sense than trying to productionise the mid-engined G58.

According to Tomlinson: "The new supercar utilises this leading race technology and precision engineering to create a true driver's car. This is not another supercar from a car company: this is a supercar from a top-tier motorsport manufacturer."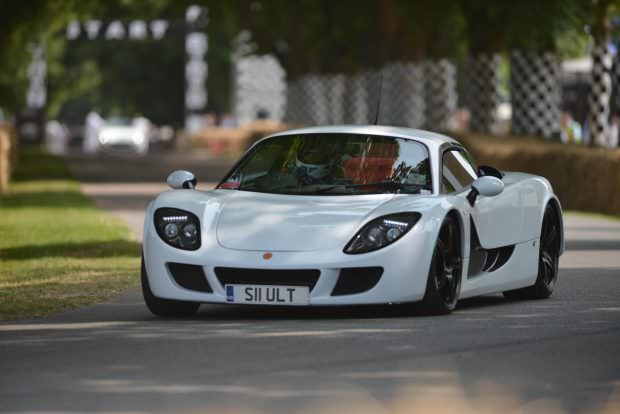 We've seen, of course, small sports car makers over-reach themselves and stumble into the financial abyss time and time again. TVR. Jensen. Weismann in Germany. France's Venturi. Could Ginetta, apparently a company run with much common sense and a deft business touch thus far, be the one to buck that trend?