Cruise missile: The new Ducati XDiavel
It seems that at present Ducati can do no wrong. The firm, since coming under the ownership of Audi, has added more variety to its range and already in 2015 has sold in excess of 50,000 units for the first time. Speaking at EICMA 2015 in Milan, Claudio Domenicali, CEO of Ducati Motor Holding, said: "a huge success that was achieved without growth being a goal in itself: i was, rather, the result of our customers being extremely satisfied with our products." But rather than resting on any laurels, Ducati unveiled seven, yes SEVEN, new models at EICMA 2015.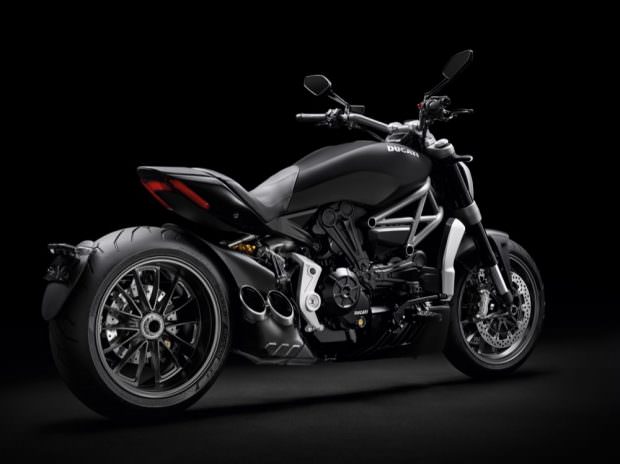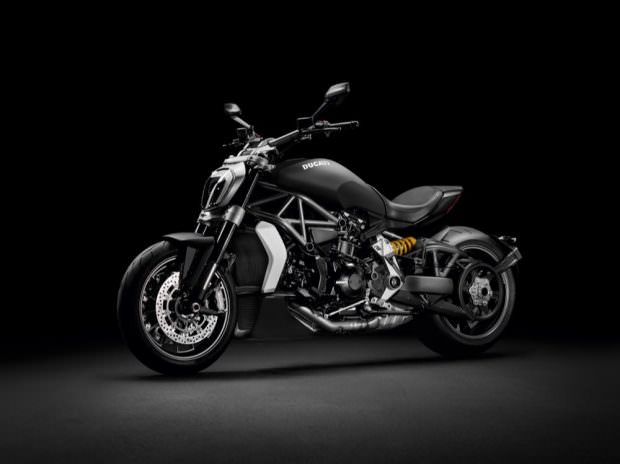 The biggest and most spectacular looking of the new models unveiled is the XDiavel. Even at first glance it is clear to see that this is a big step on from the Diavel we already know. At its core is a new twin-cylinder Testastretta DVT engine producing 156hp at 5,000rpm. The XDiavel also now employs a belt-driven transmission like all of its serious rivals in the cruiser market. Not only does this reduce the amount of maintenance required by owners it is also a smoother and quieter drivetrain solution.
Visually it isn't just a striking looking beast, it's badass. And with a number of differences in comparison to the regular Diavel too. The foot-forward pegs are very much in keeping with the cruiser theme and can be setup in four different positions. Adding to that is a choice of five different seats and three different positions for the handlebars all of which combines to a whole lot of personalisation – 60 to be precise. Despite this though according to Ducati the XDiavel doesn't lose out when it comes to handling and performance – a maximum lean angle of 40 degree is claimed. The frame and suspension have kept the sporting essence in their setup although Ducati claims the ride will be comfortable enough to still appeal to the more traditional cruiser customer.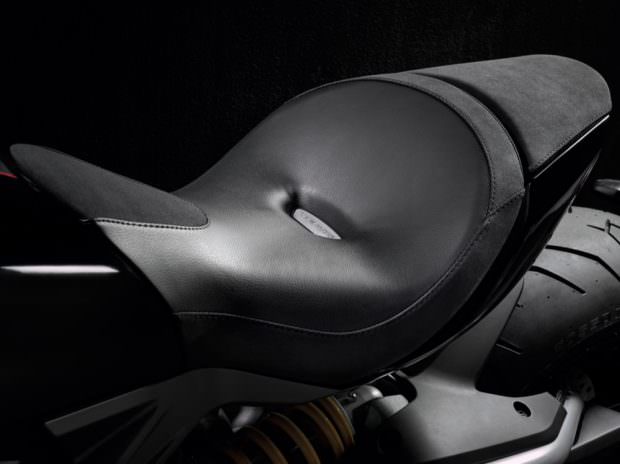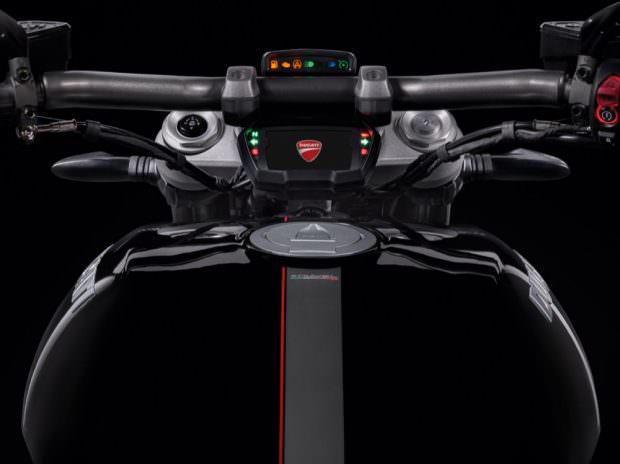 You won't find drippings of chrome or leather tassels on the XDiavel though, its designers and engineers have clearly been meticulous in shaping even the smallest detail on the new bike. The water pump, for example, has been moved inside the intra-cylinder V in order to keep the cooling system's pipes away for sight. Machine-faced finishes on the cylinder casings as well as on the wheels contrast perfectly against the high gloss black paint.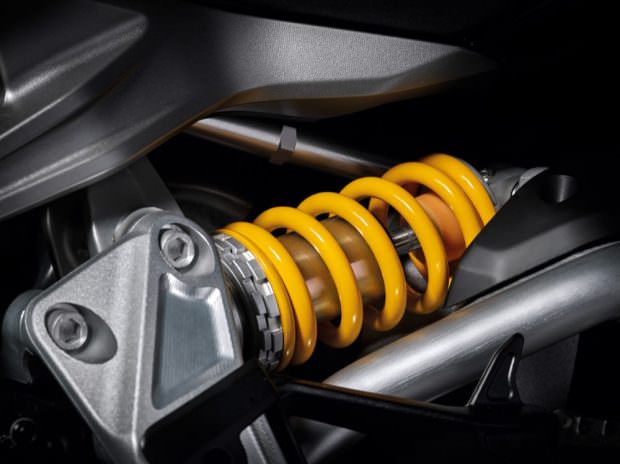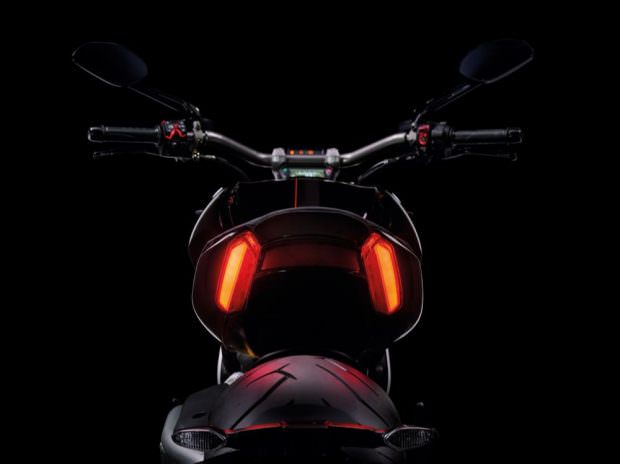 Every millimetre of the Ducati XDiavel oozes style in a way that arguably only an Italian company can create. It is a blend of elegance and aggression wrapped up in a cruise design that is like none of its current competition.