Check out the Husqvarna Clothing and Accessories for 2020.
Husqvarna Motorcycles has launched its 2020 Functional Offroad Clothing Collection, and some of it looks very tasty.
Some of the highlights include a new Moto – Flex Railed helmet, made by Bell Helmets. It features a lightweight carbon composite shell and includes a Magnefusion Emergency Removal System. The Quick-Flip peak is quickly adjustable with two screws, and the ventilated EPS-lined chin area is matched by an X-Static lining that is removable and washable.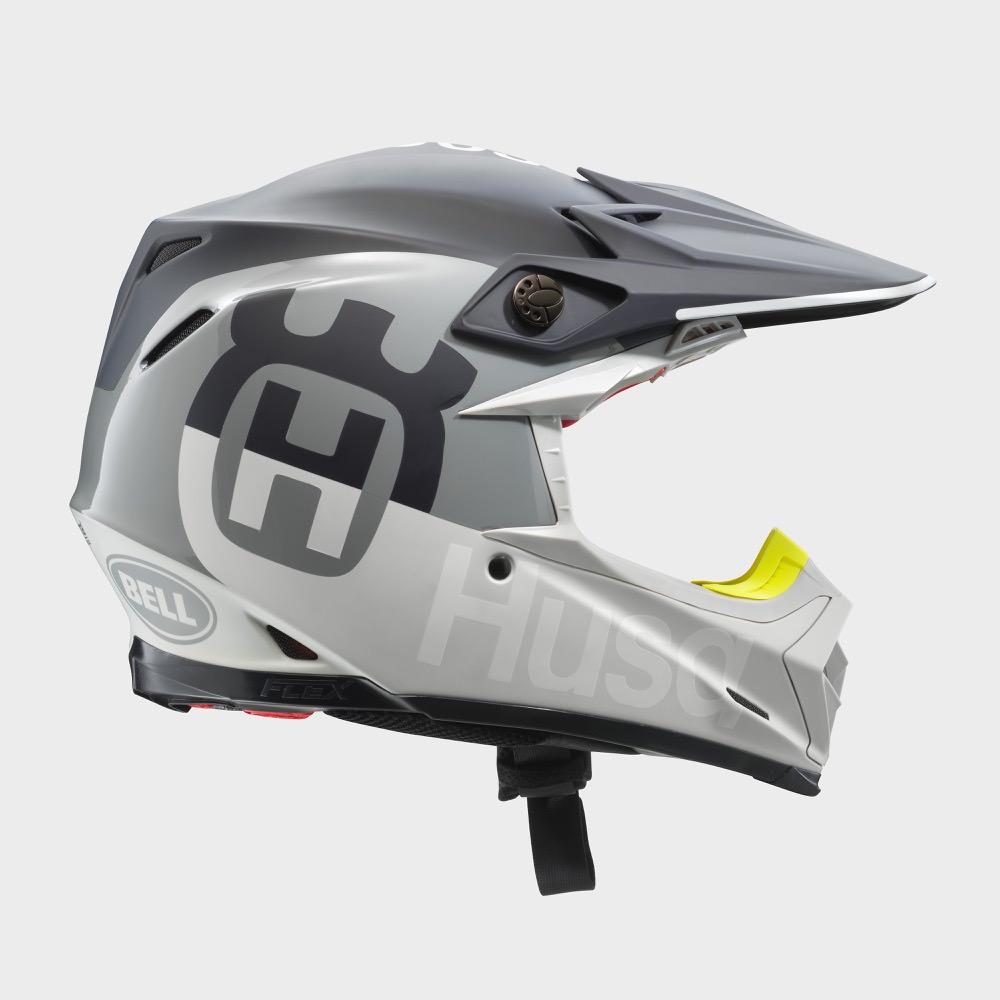 To go with that, there are new Racecraft+ Goggles by 100% and comprises of four-layer fleece foam that is designed to wick away moisture along with the anti-scratch lens.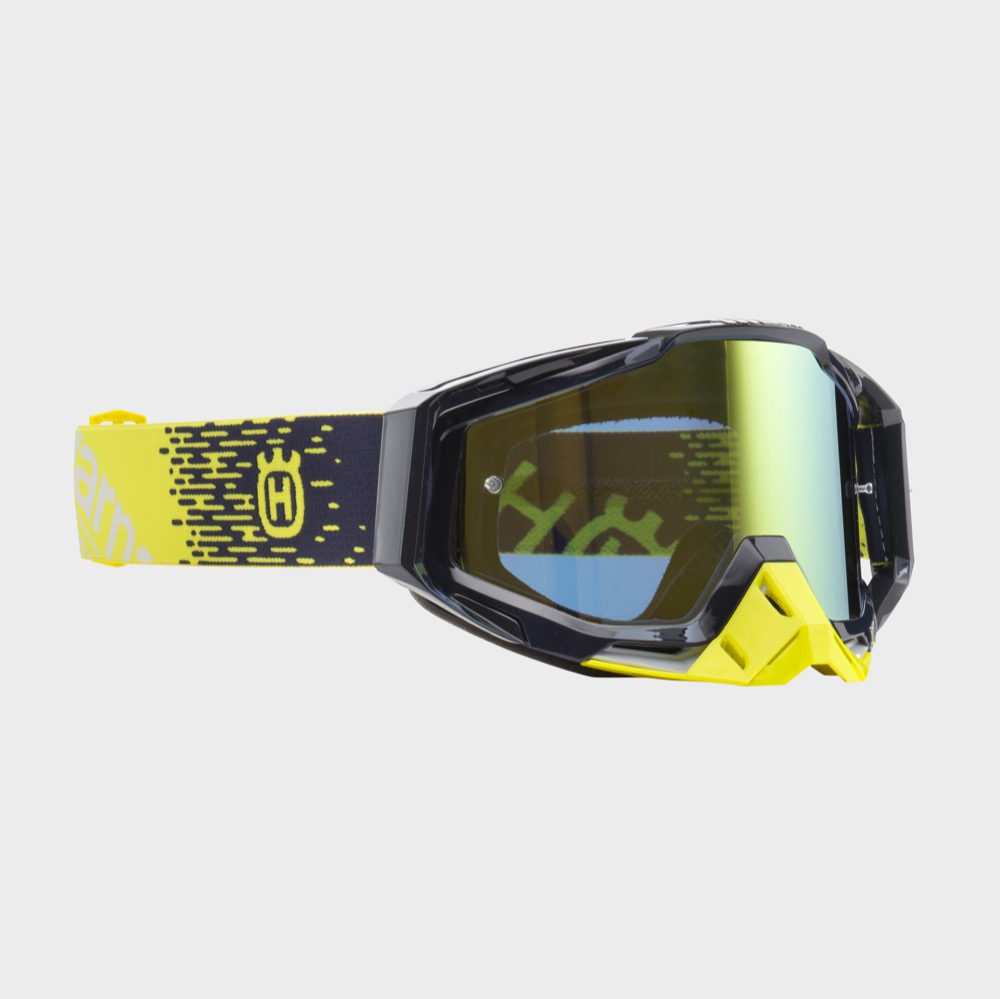 Other additions to the 2020 Husqvarna Functional Offroad Clothing Collection include Ralied Pants with perforated vents and are abrasion-resistant and heatproof! Handy! There's a whole load of other items, all tastefully branded with the Husqvarna name and logo. We've added a gallery below with more of the range for you to see. If you need to find out more info on them, head to your local Husqvarna dealer.