In the automotive world, there's really not much that's bigger than the Geneva Motor Show. Quite simply its a huge deal. So its a good thing we went! Hopping onto the plane in Dublin, we already began making plans as to who we needed to see at the show – its that vast a plan really is needed. Aside from the obvious big glam manufacturers like Ferrari, Bugatti & Bentley, there were heaps of new cars all getting their unveils. 
One of the interesting cars unveiled was Skoda's CitiGo – a car that shares the same platform and some body panels as the VW Up! and Seat Mii. Dimensionally its very clever and coming in both three and five door versions means that it should suit a lot of people. The 60bhp engine may not sound like much but I've been assured that its more than enough. We hope to drive it soon to find out for ourselves. Staying in the VAG family, their dad – VW – also had the new Beetle on its stand and I'm pleased to report that they've really hit the nail on the head. Gone is that overly cute/girly image, not its more retro cool than anything else. Similar in a way to what Fiat did with the 500, you can tell straight away this is a Beetle – just a lot cooler now.
Despite the huge push socially to make electric vehicle more main stream there was, I thought, a surprising lack of attention given to it at the show. Yes, the Chevrolet Volt did pick up the Car of the Year Award, but aside from that most brands had only one or two EV's on their stands. Renault did make one of the biggest deals by giving the new Zoe & very quirky Twizy. Toyota had some more hybrid versions of their range but what drew them more attention was their long awaited GT 86. I'd like to say it looks superb but I found it to be only average in production trim. Inside the cabin feels very snug, with it being very driver orientated, yet the outside I feel has been left rather plain. The wheels look a few inches too small and overall it looks un-special.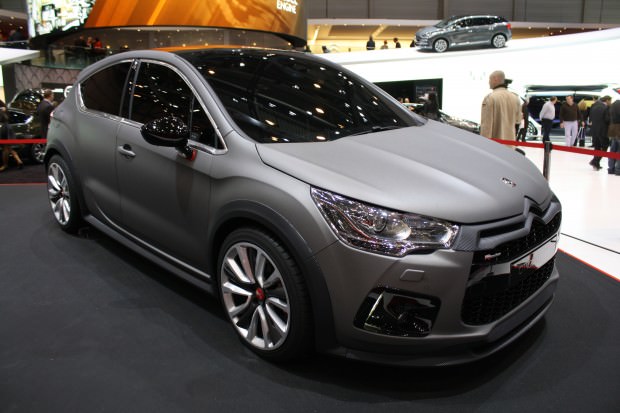 Looking very special on the other hand was Citroen's DS4 R. As you may know, their DS sub brand has been recently churning out some very cool looking cars, and hopefully we'll see this version on the roads soon. Other highlights were Audi's new A3 which should be an ongoing success as they have played it safe with the design this time round. The A1 Quattro on the other hand is a radical design and it looks like all 333 units of the limited production run are sold. Lets hope one makes it to Ireland so that we can get to bring you an idea of what its really like.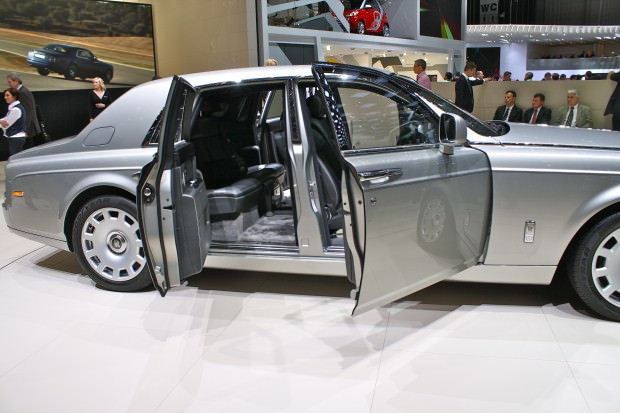 On the luxury end of things, Rolls Royce unveiled their new Phantom Series 2. Although not radically redesigned, it offers a huge host of new technological upgrades. I spent some time with RR's General Sales Manager in their lounge and he is very pleased about the brand's current position and the healthy state of their order books. Bugatti unveiled their latest (in a very long line of) special edition Grand Sport Vitesse. The end is near for the Veyron, which has set some stratospheric standards in both luxury and performance, next up will be their hyper-saloon. Ferrari unveiled their replacement for the 599, named F12. Like is younger sibling the 458, it carries some very clever aero designs. Also shown was a more powerful version of their 'entry level' California.
Here's some more images from the show….